What's My 2023 Tax Bracket?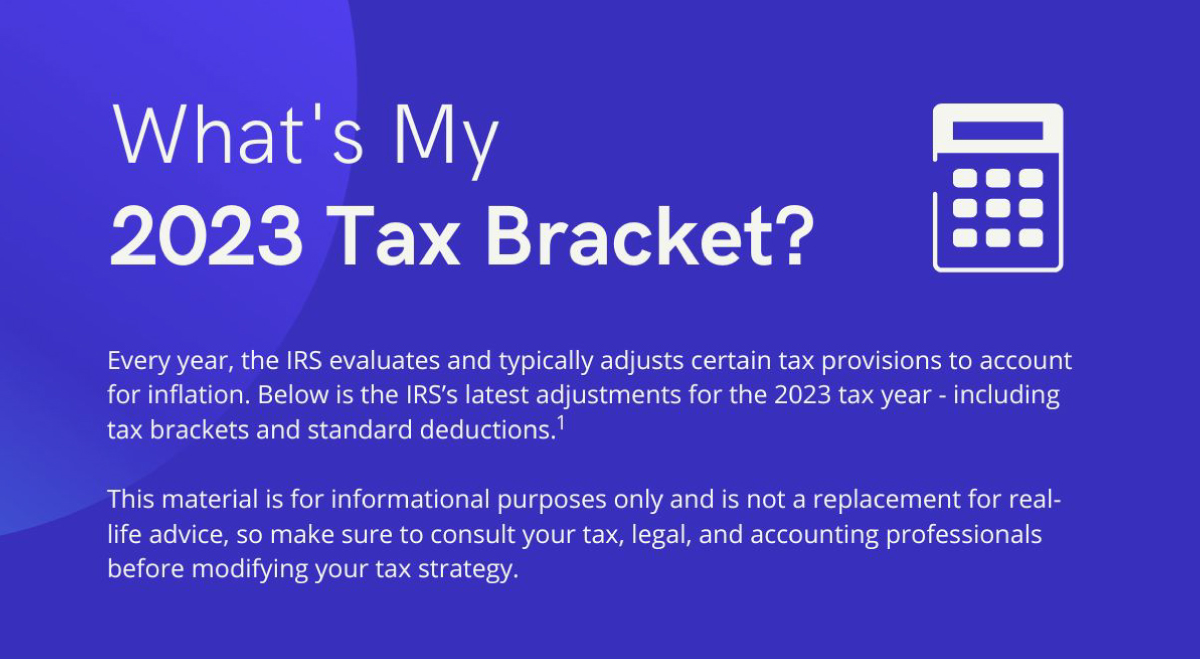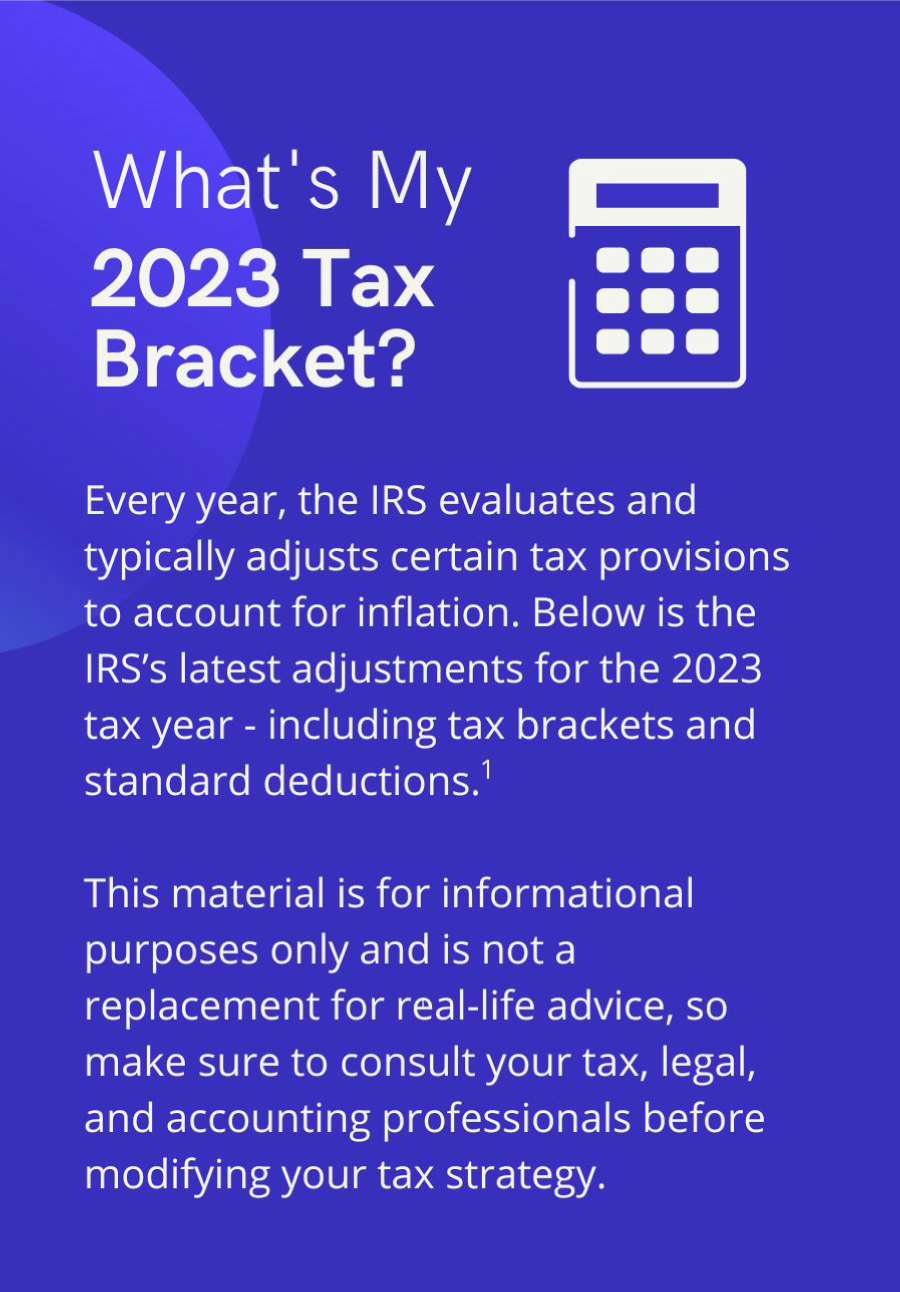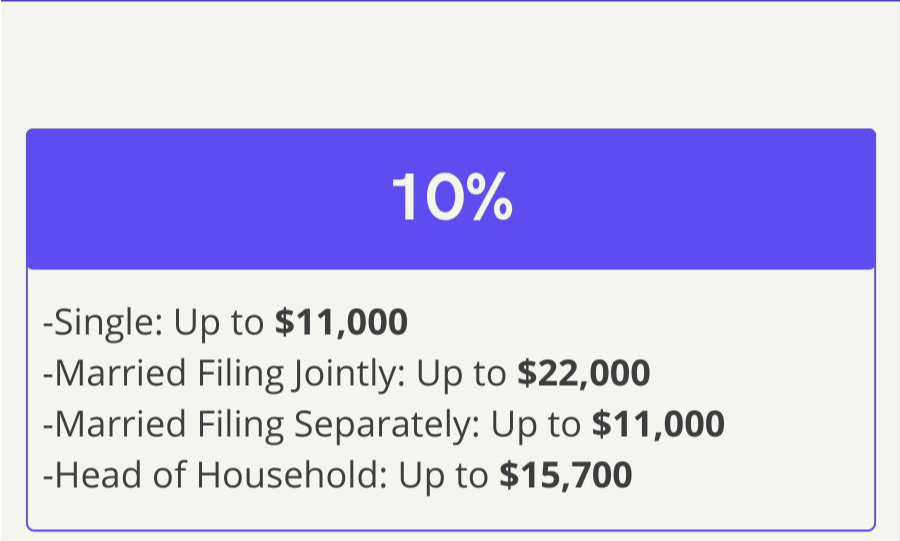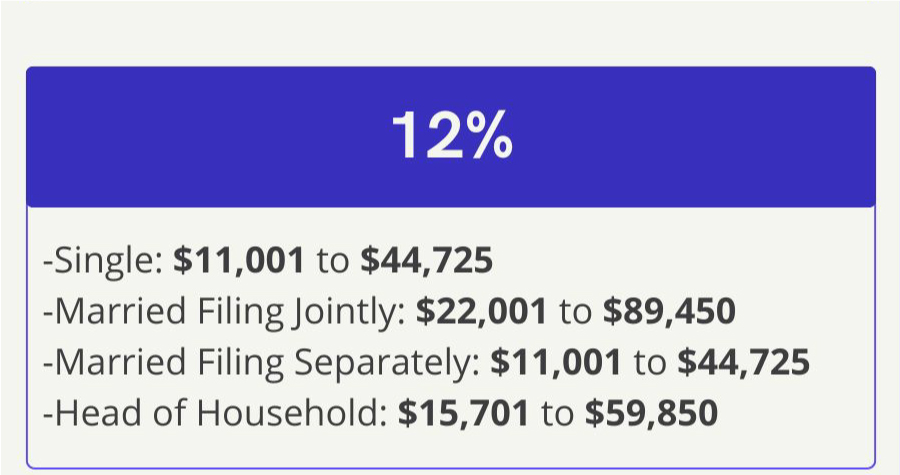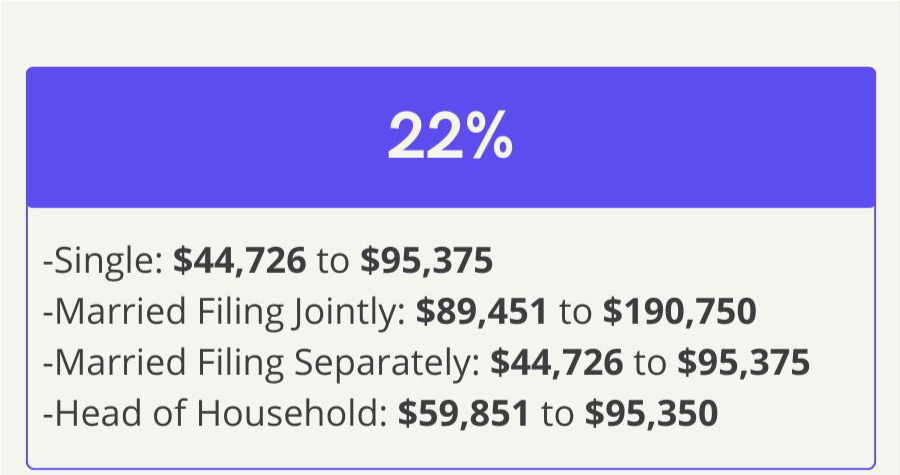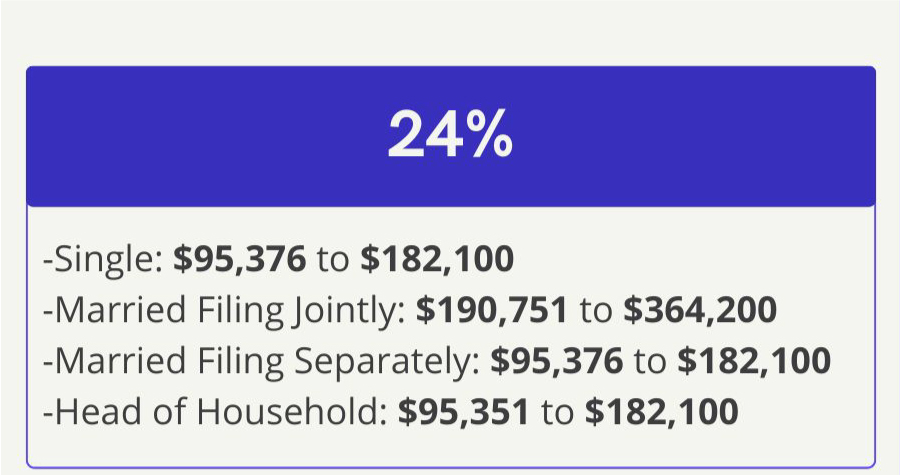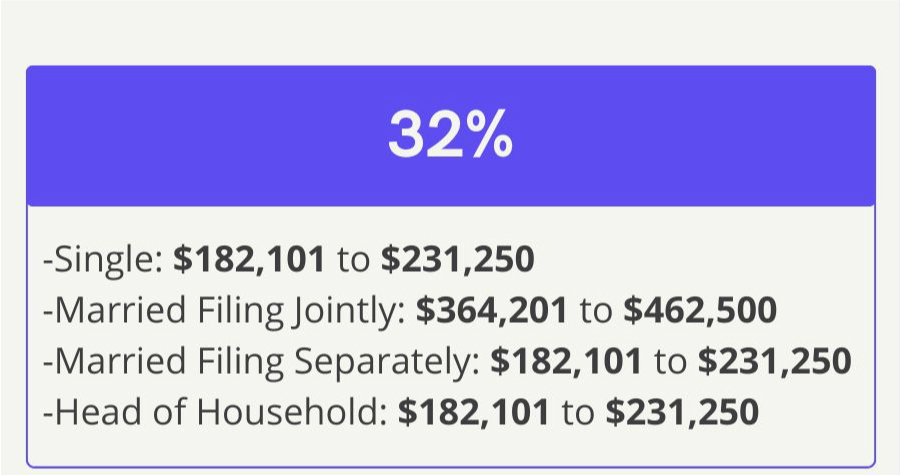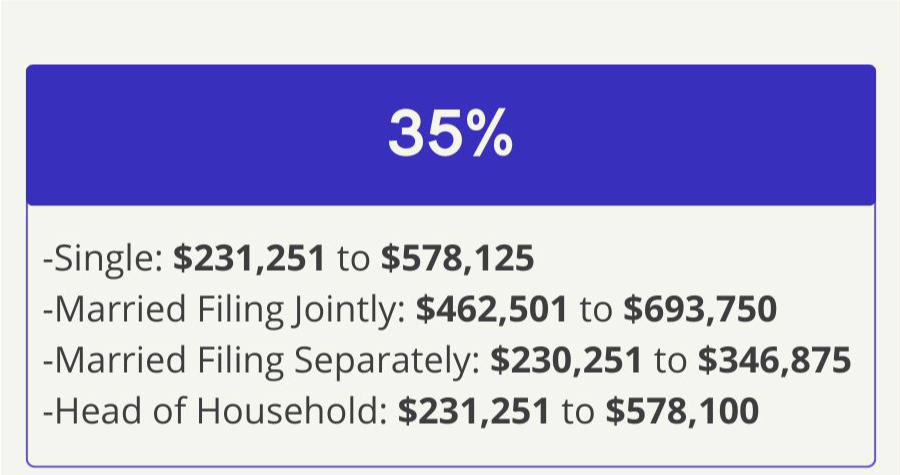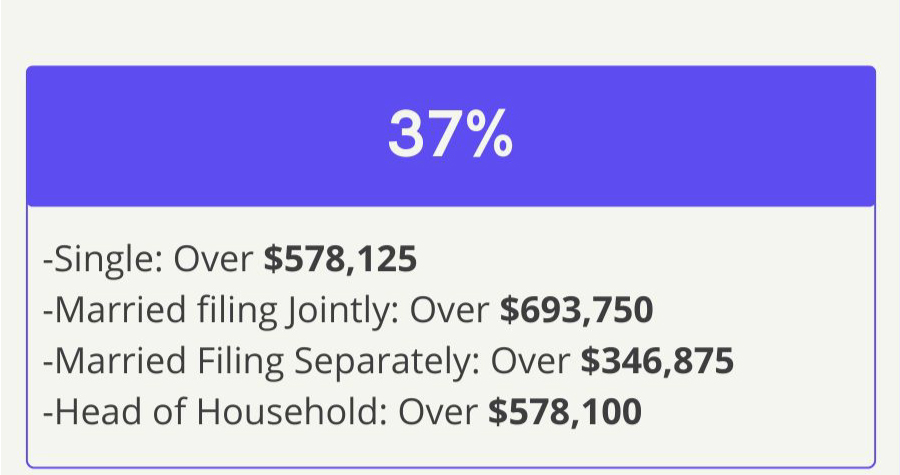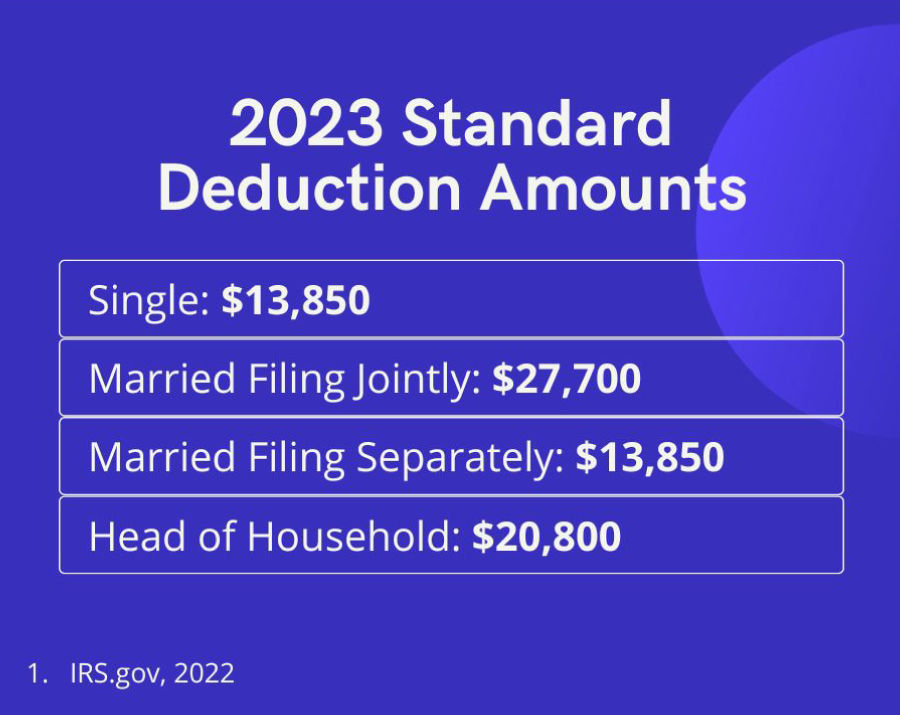 Related Content
You may have heard the phrase "tax-loss harvesting." A financial professional may be able to provide some guidance.
Understanding the cycle of investing may help you avoid easy pitfalls.
For some, the social impact of investing is just as important as the return, perhaps more important.