Capital Gains Tax When Selling Your Home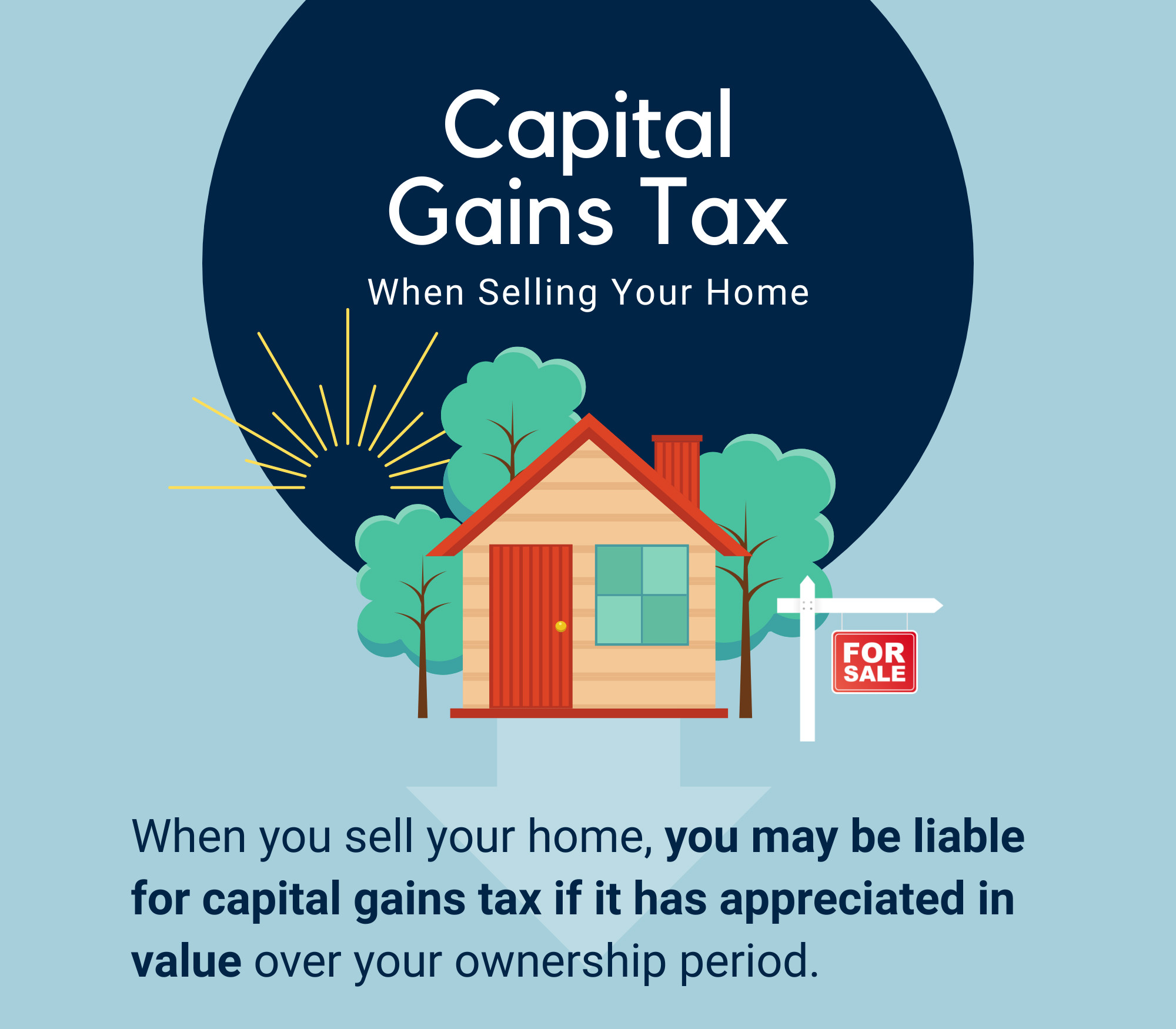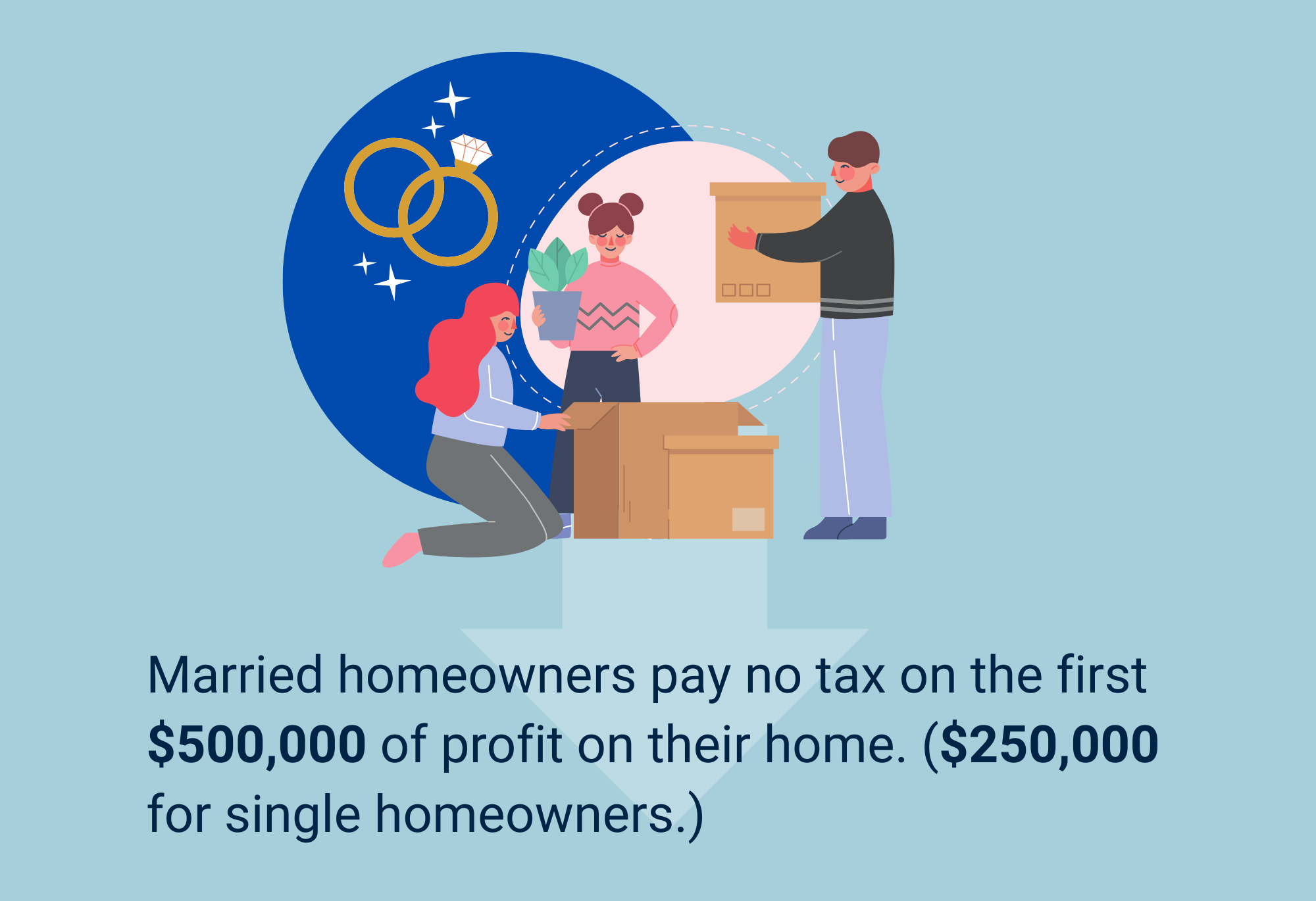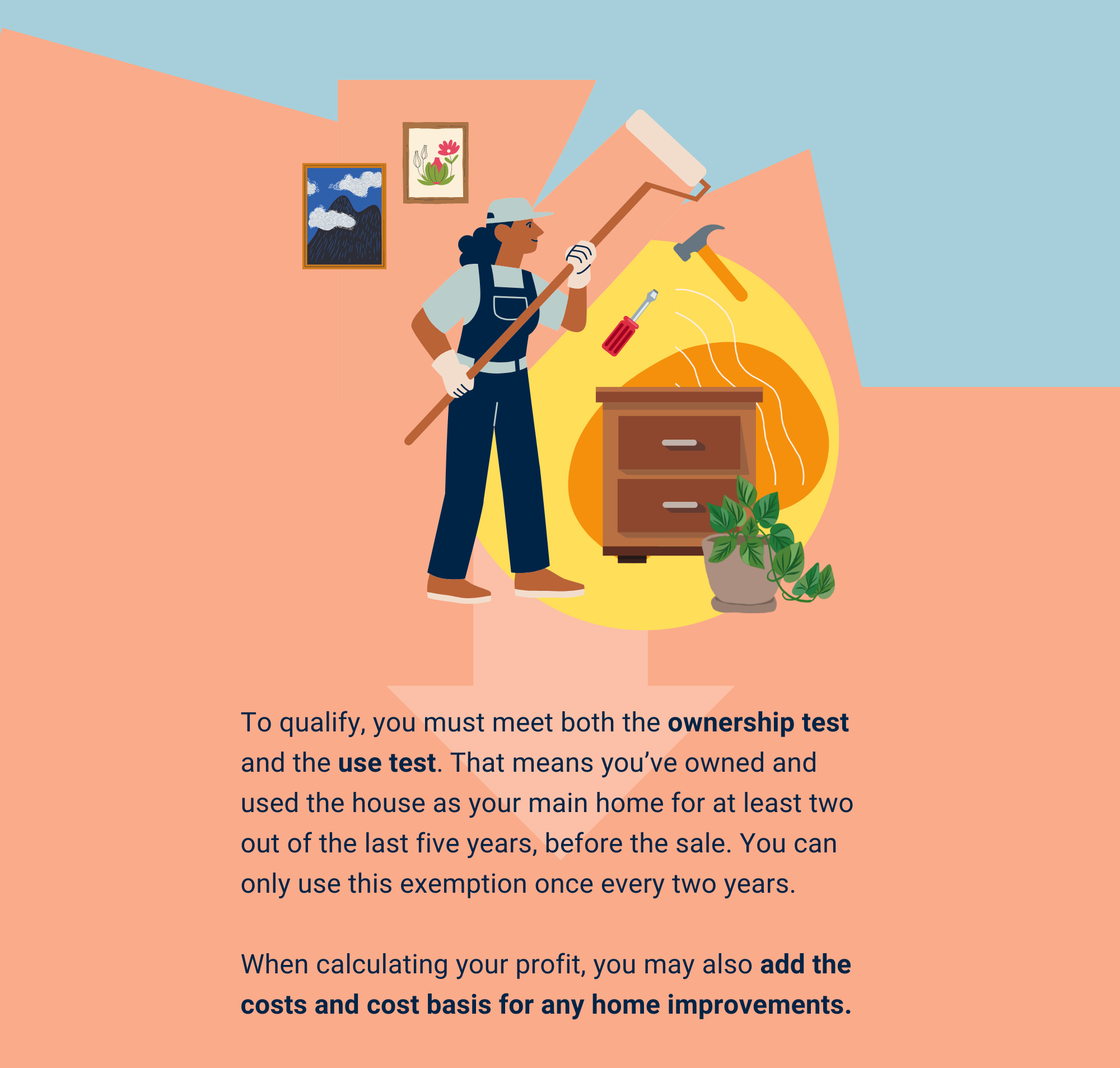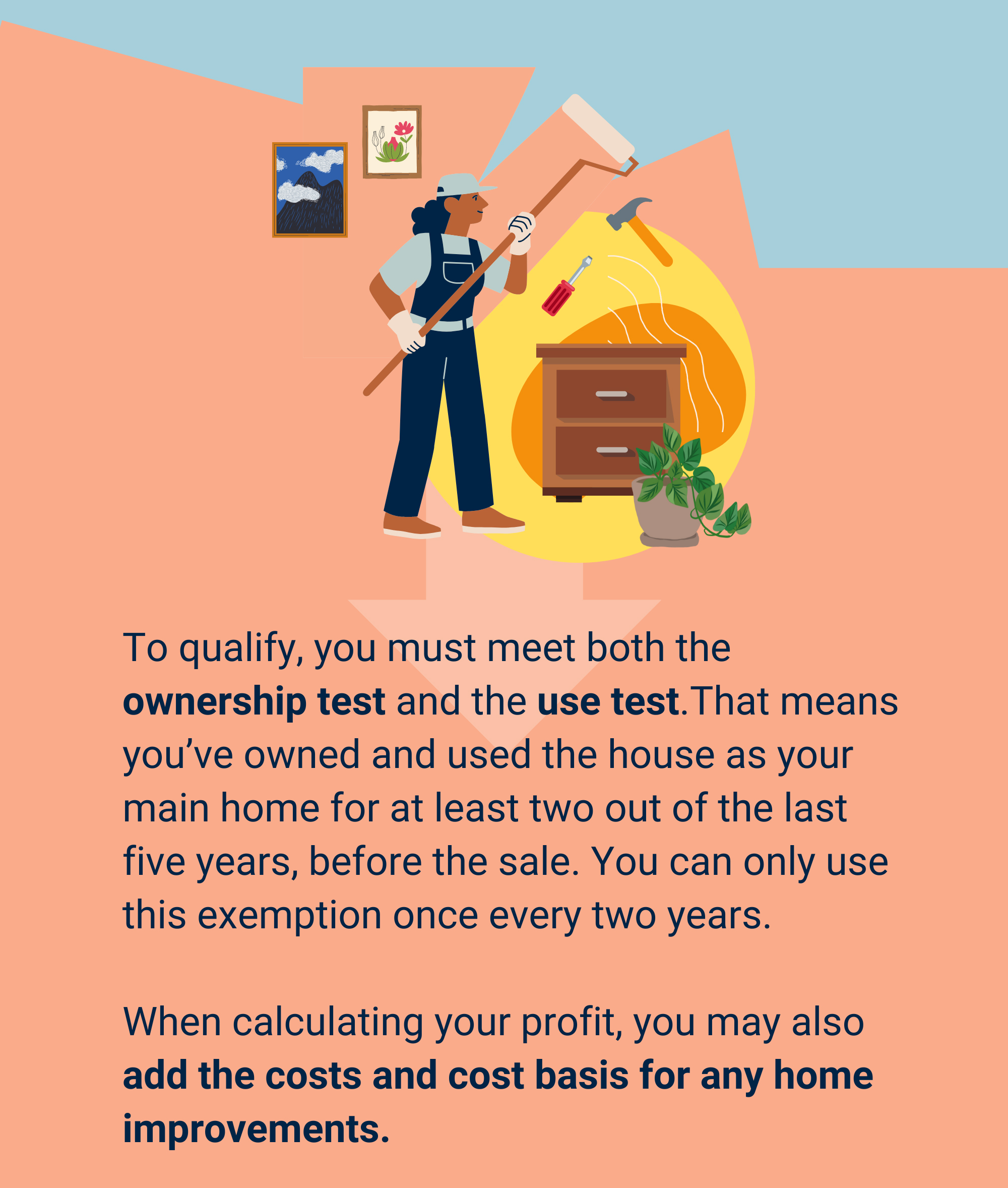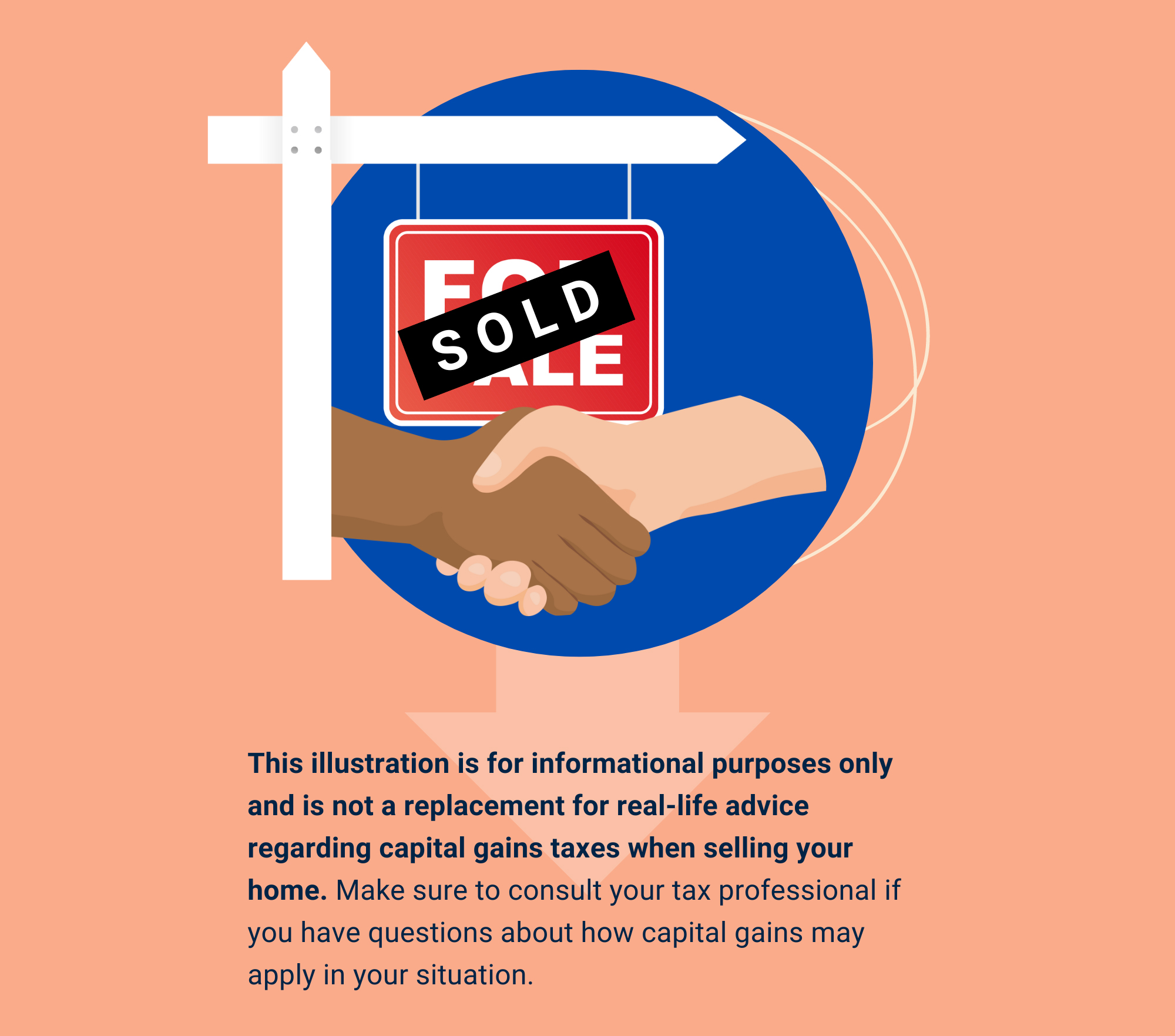 Related Content
A number of questions and concerns need to be addressed to help you better prepare for retirement living.
The right executor may help ensure the distribution of your assets is done with as little upheaval as possible.
Monthly Social Security payments differ substantially depending on when you start receiving benefits.