Six Surprising Facts About Retirement Confidence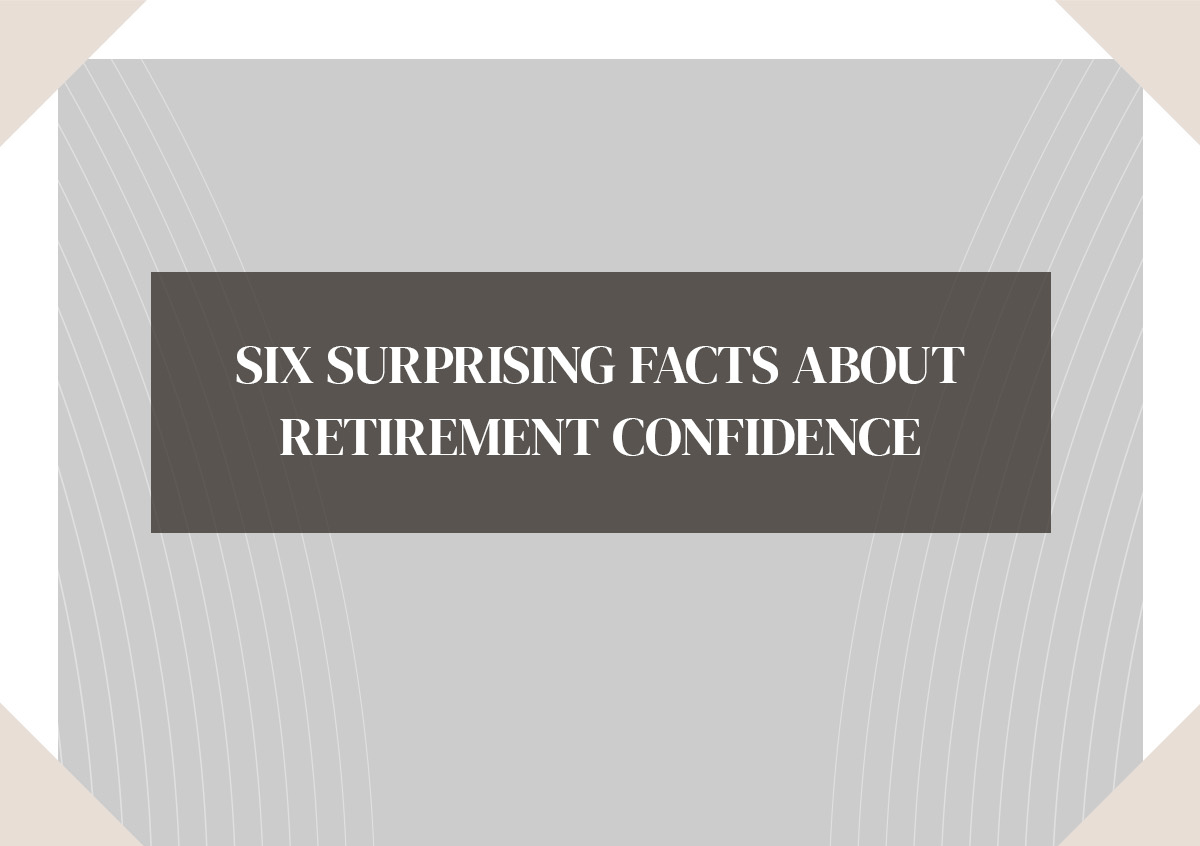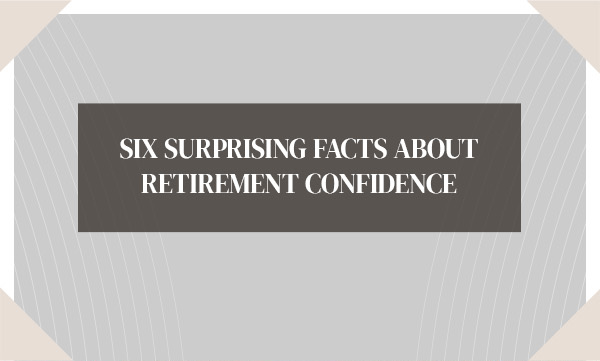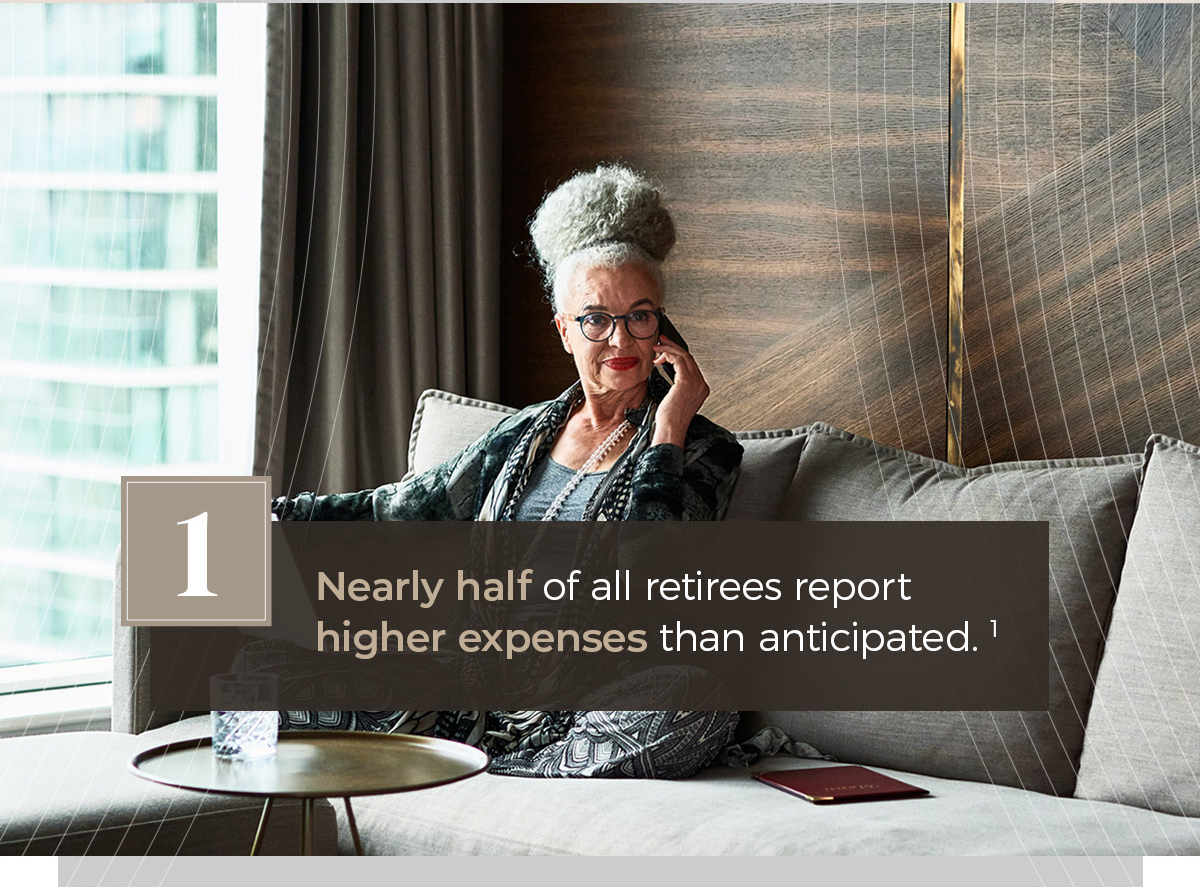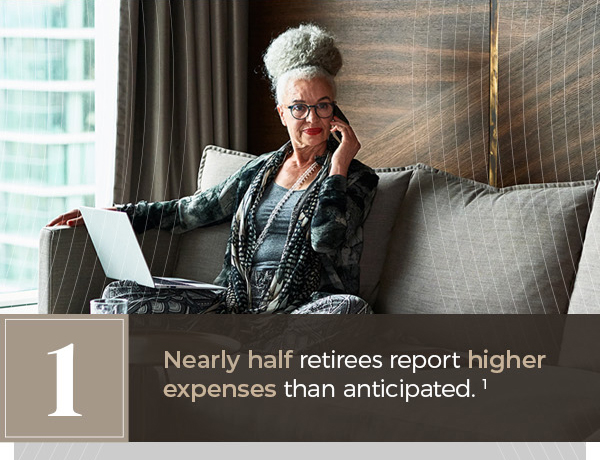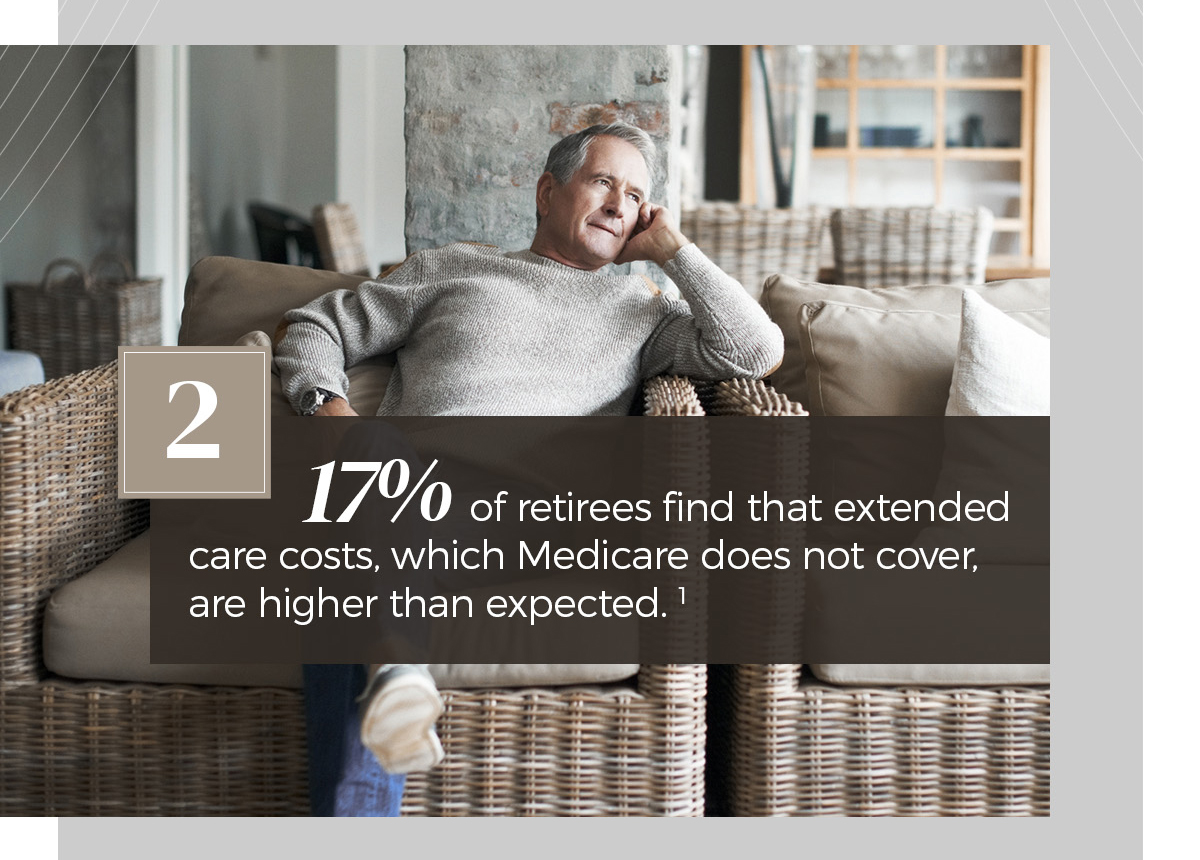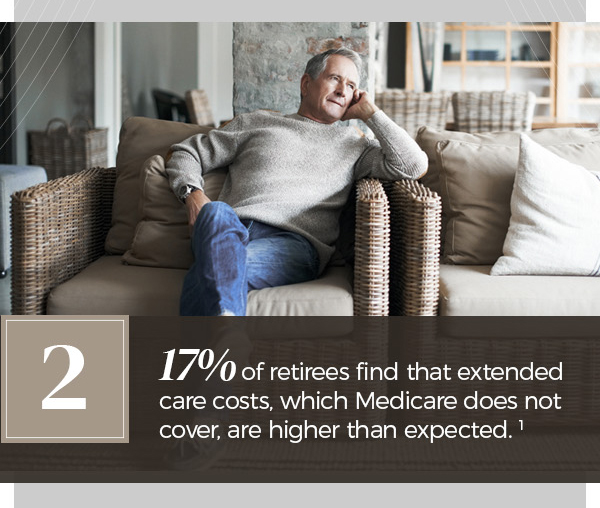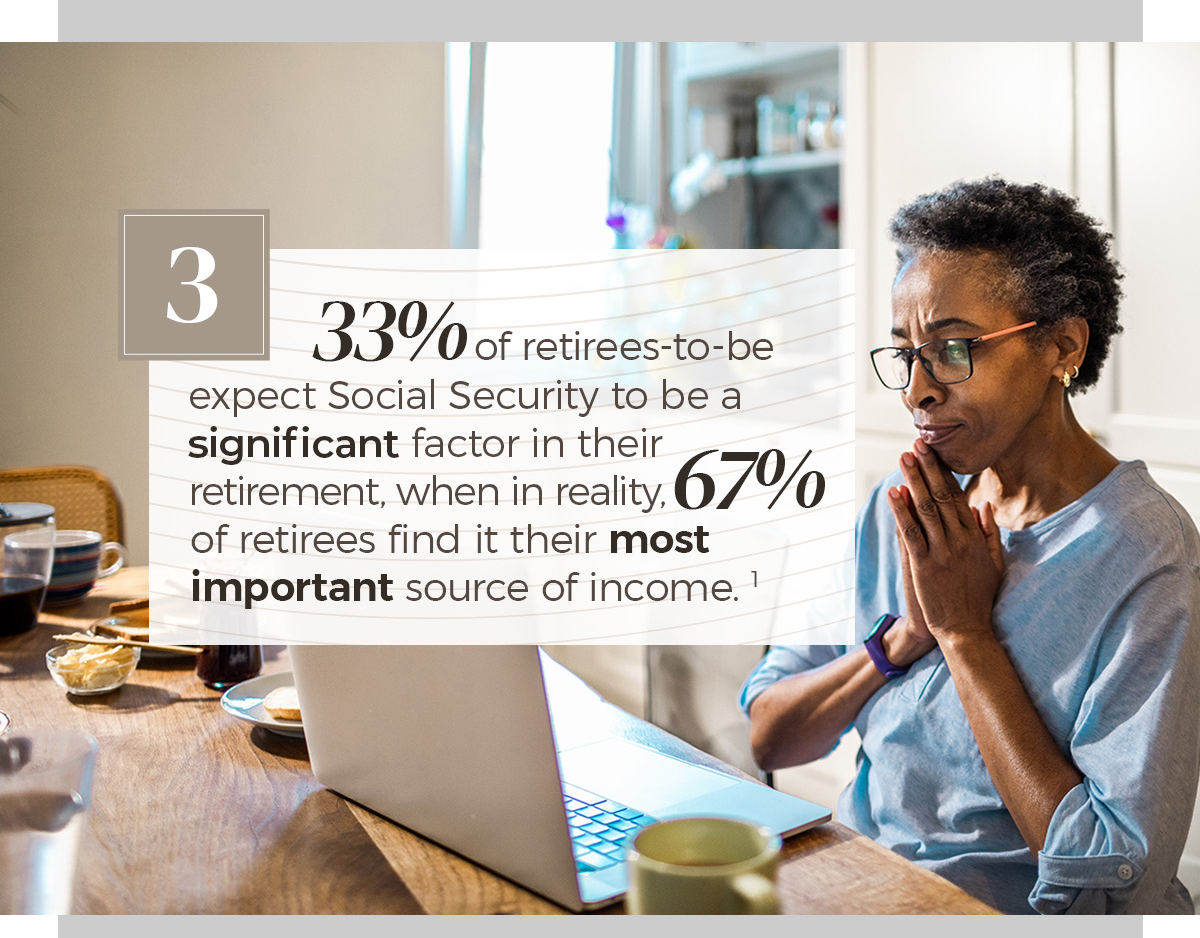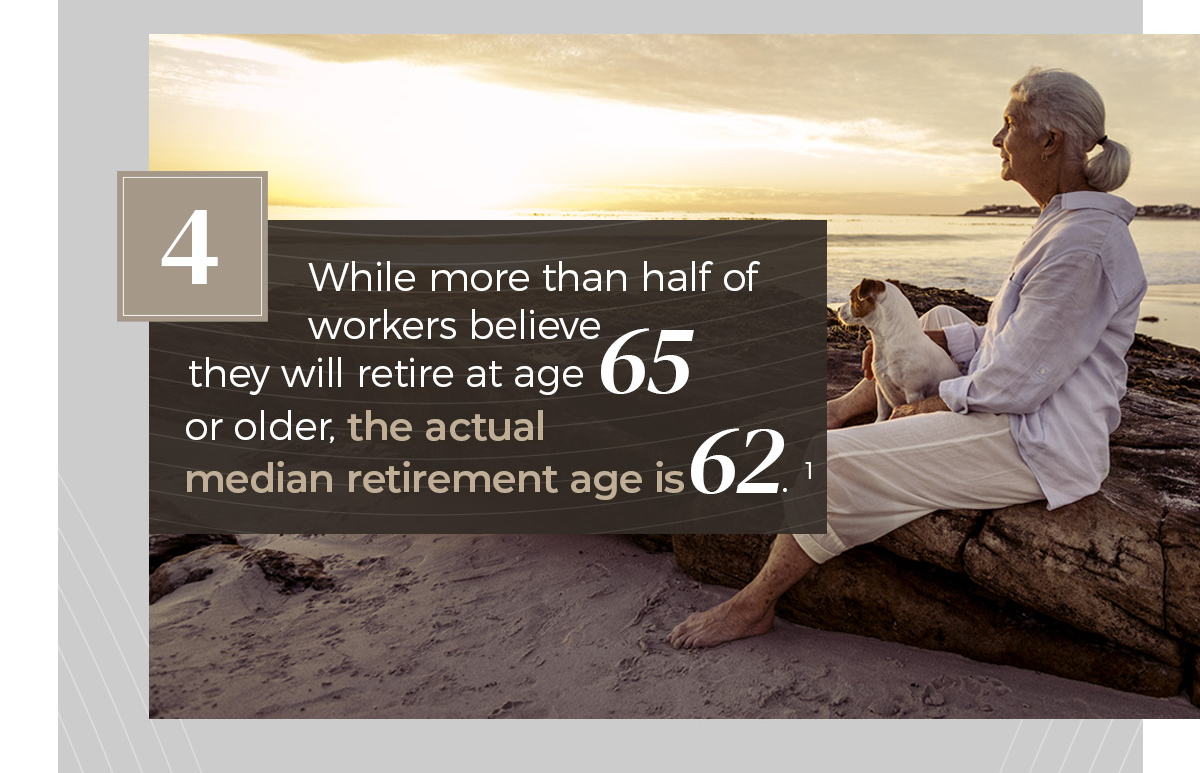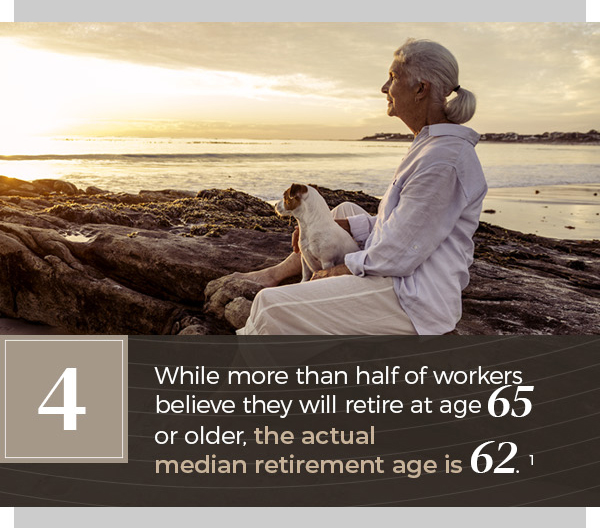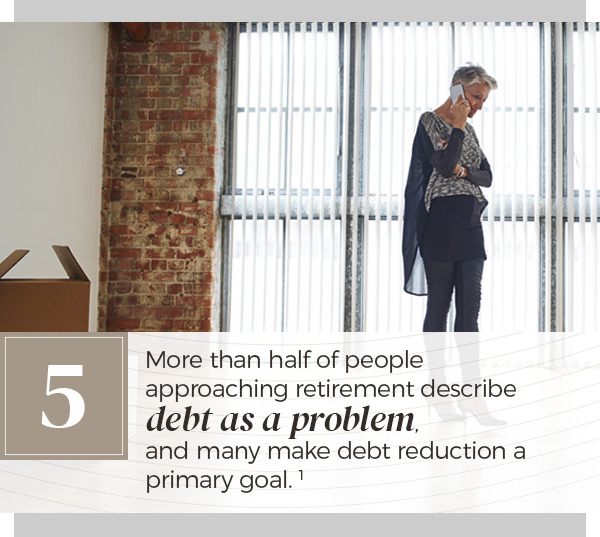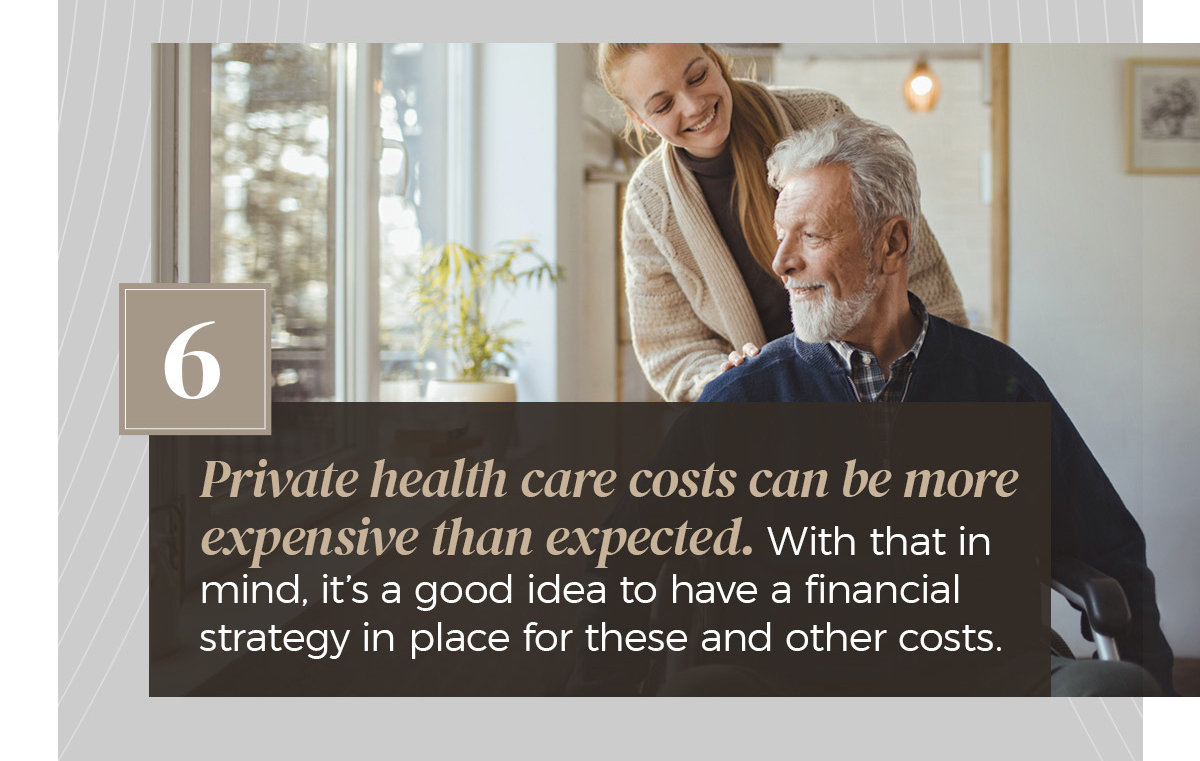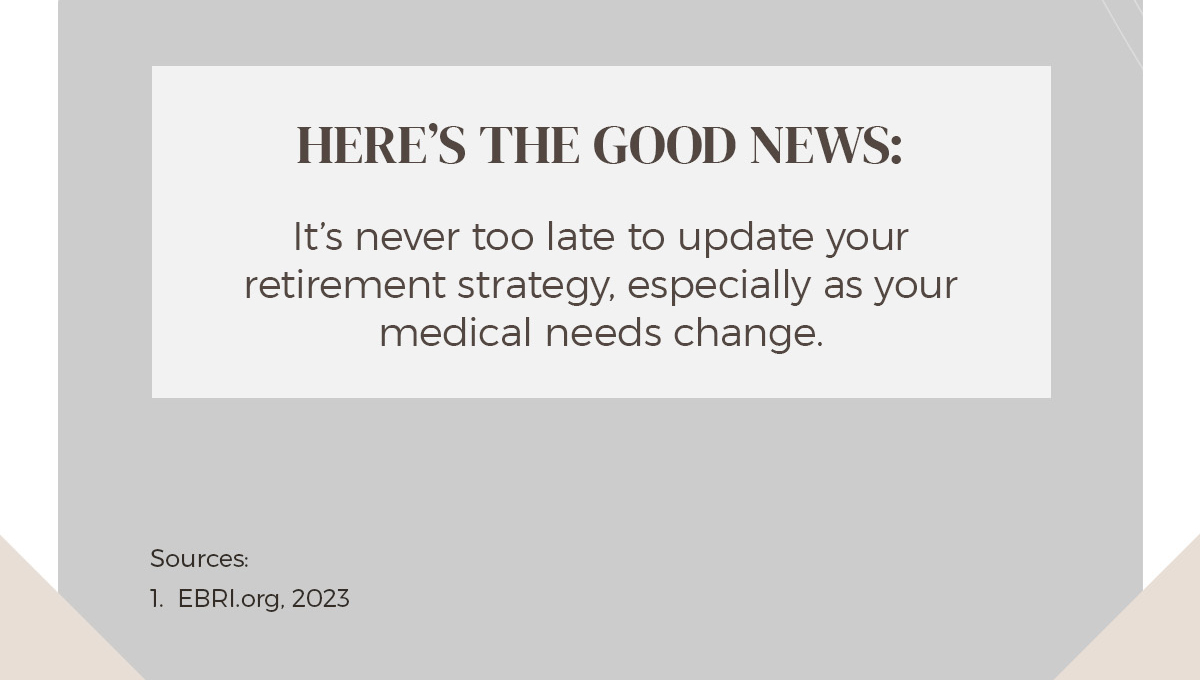 Related Content
If you died, what would happen to your email archives, social profiles and online accounts?
Identity theft is becoming more common every day. Here's what to do if it happens to you.
Estimate how many months it may take to recover the out-of-pocket costs when buying a more efficient vehicle.