A Meal for All Generations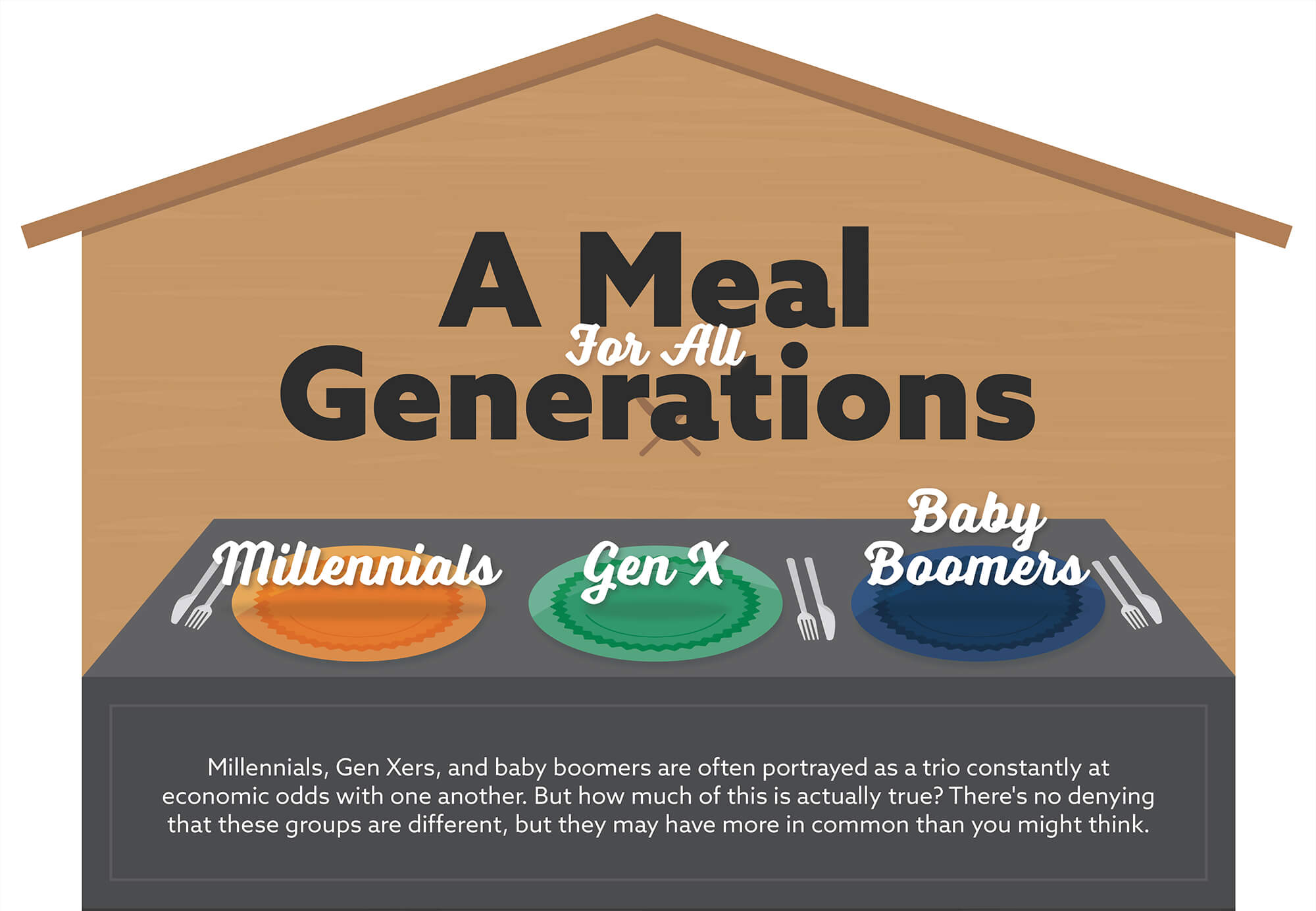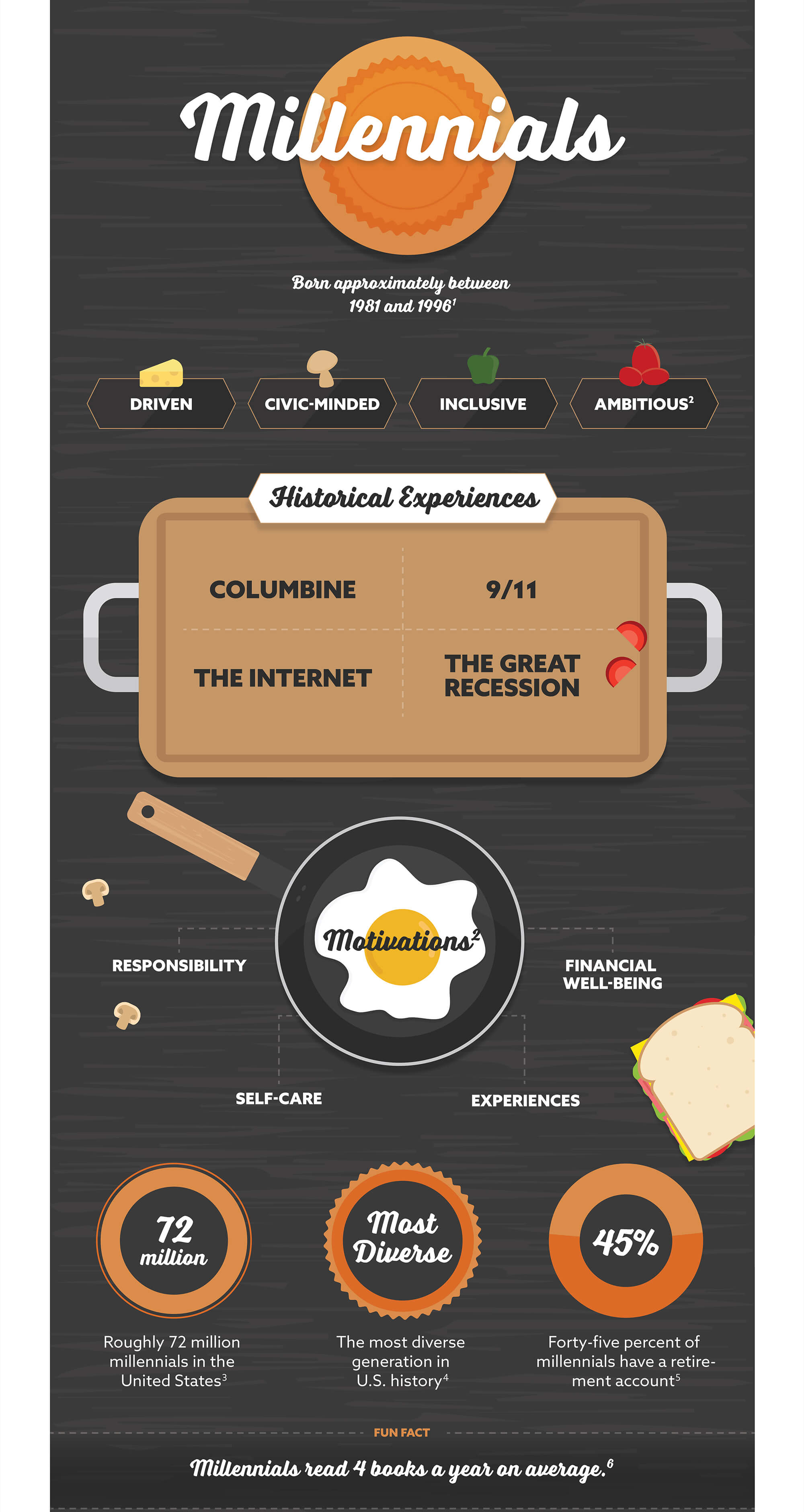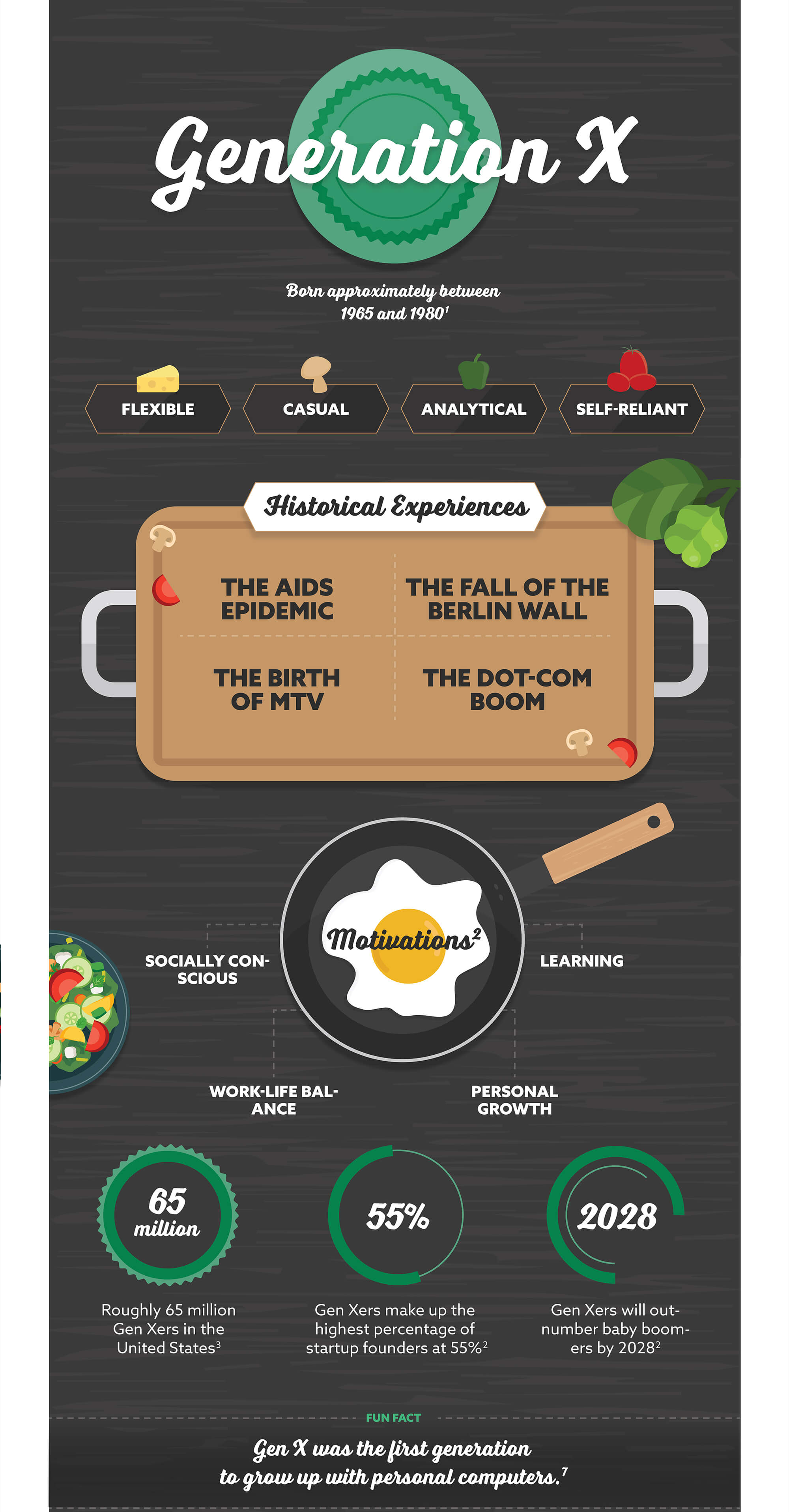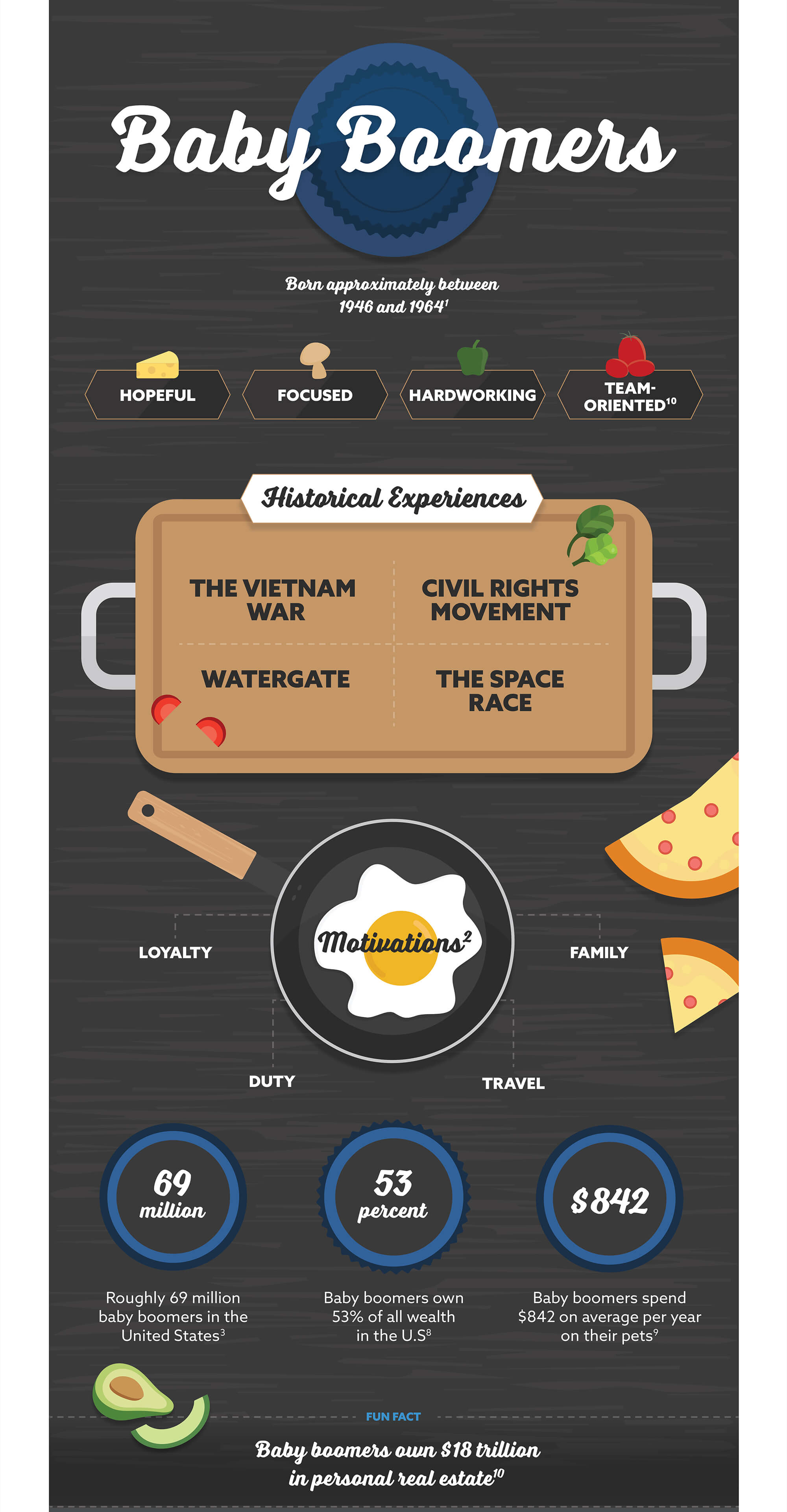 Related Content
Consider how your assets are allocated and if that allocation is consistent with your time frame and risk tolerance.
Learn how to build a socially conscious investment portfolio and invest in your beliefs.
Choosing to bear the financial burden of an adverse event is called self-insuring. Do you know what that entails?