The Three Keys to a Great Password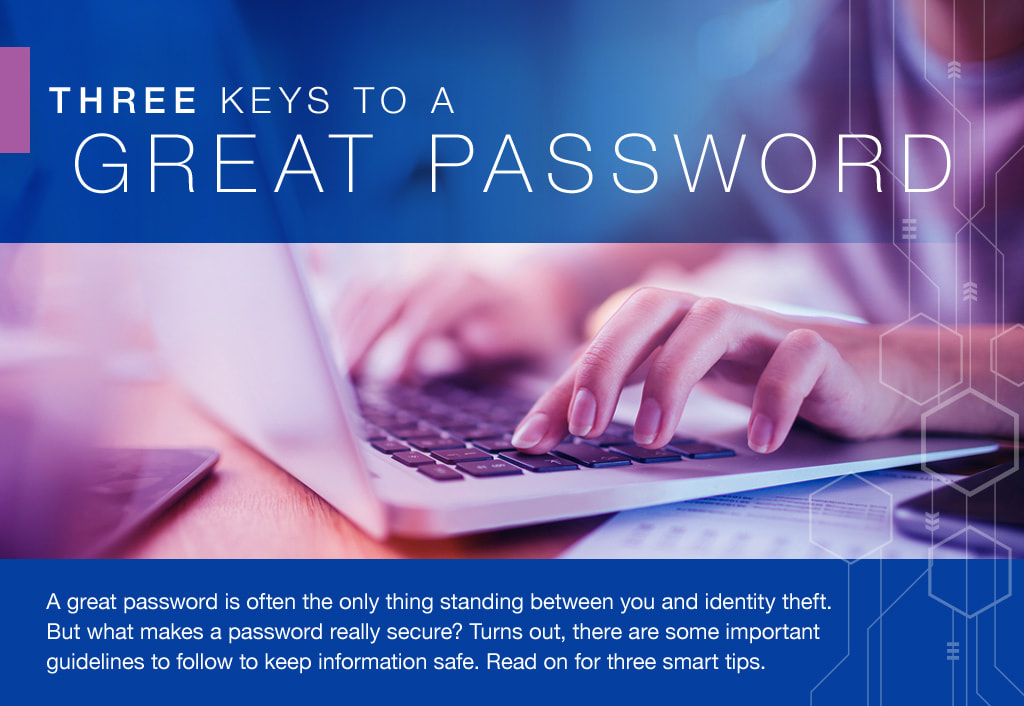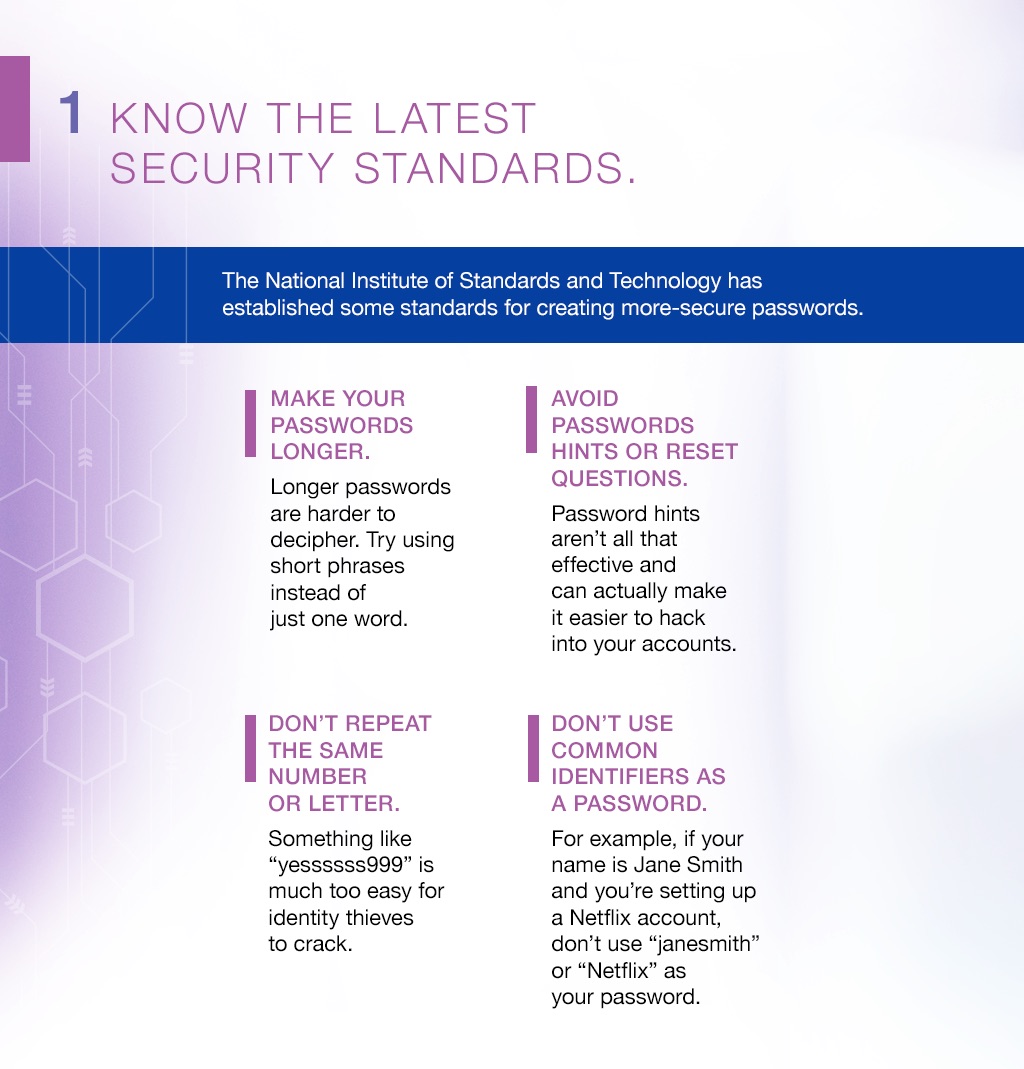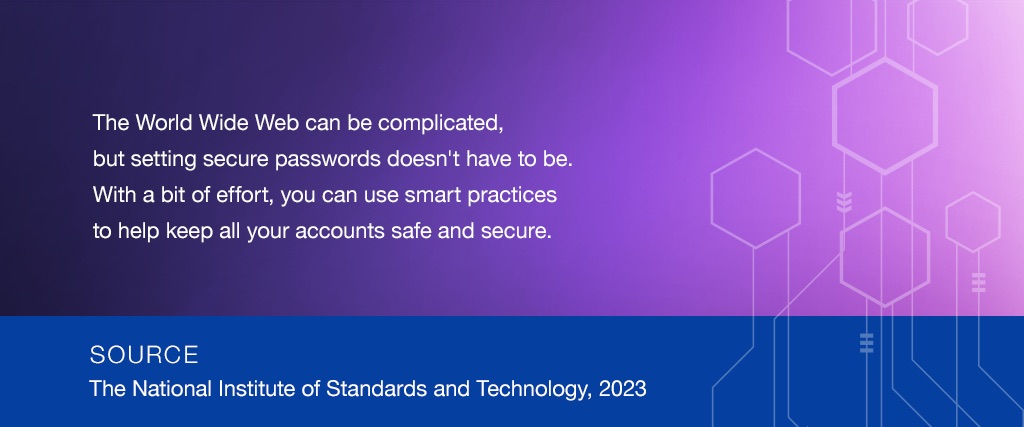 Related Content
Americans are saving more these days.1 Especially millennials. We know why to save: For emergencies, for retirement, to afford big-ticket dreams like home ownership or opening a business. But how to save is another matter.
If it were easy to talk about money, everyone would do it. But in reality, conversations about finances are tough for...
Learn how to address the challenges that women face when planning for retirement.