Key Money Moments: 4 Times You Should Talk to a Pro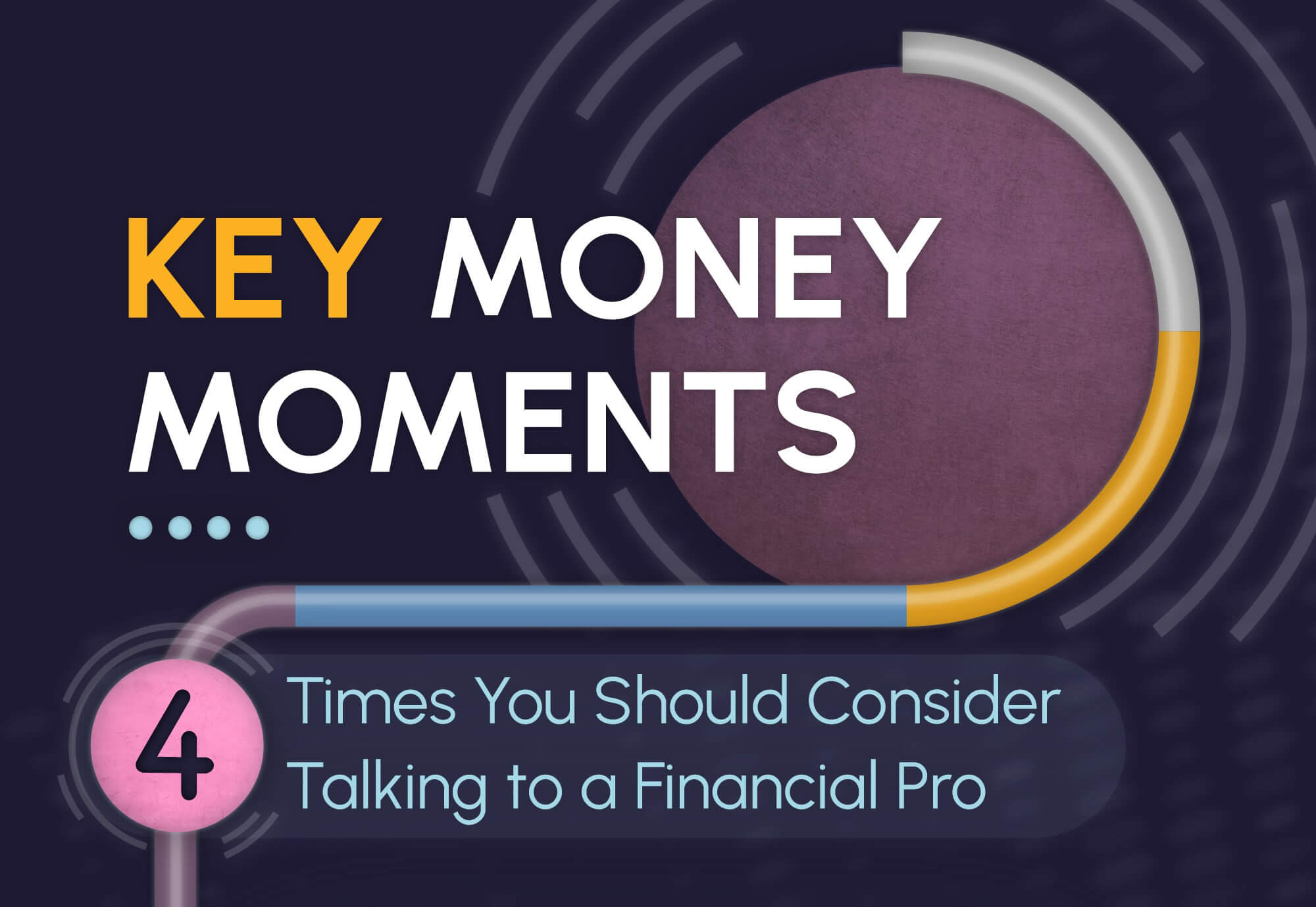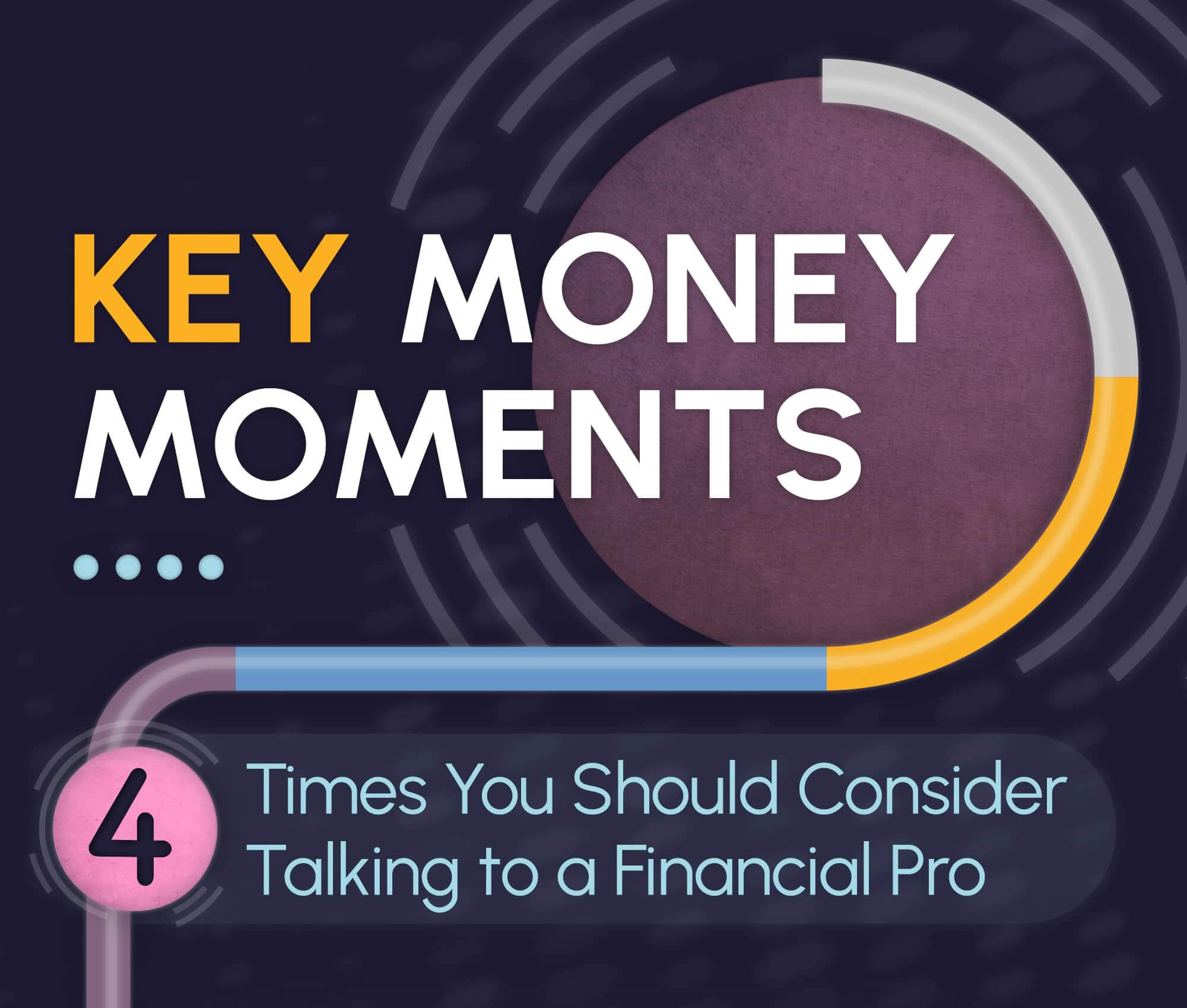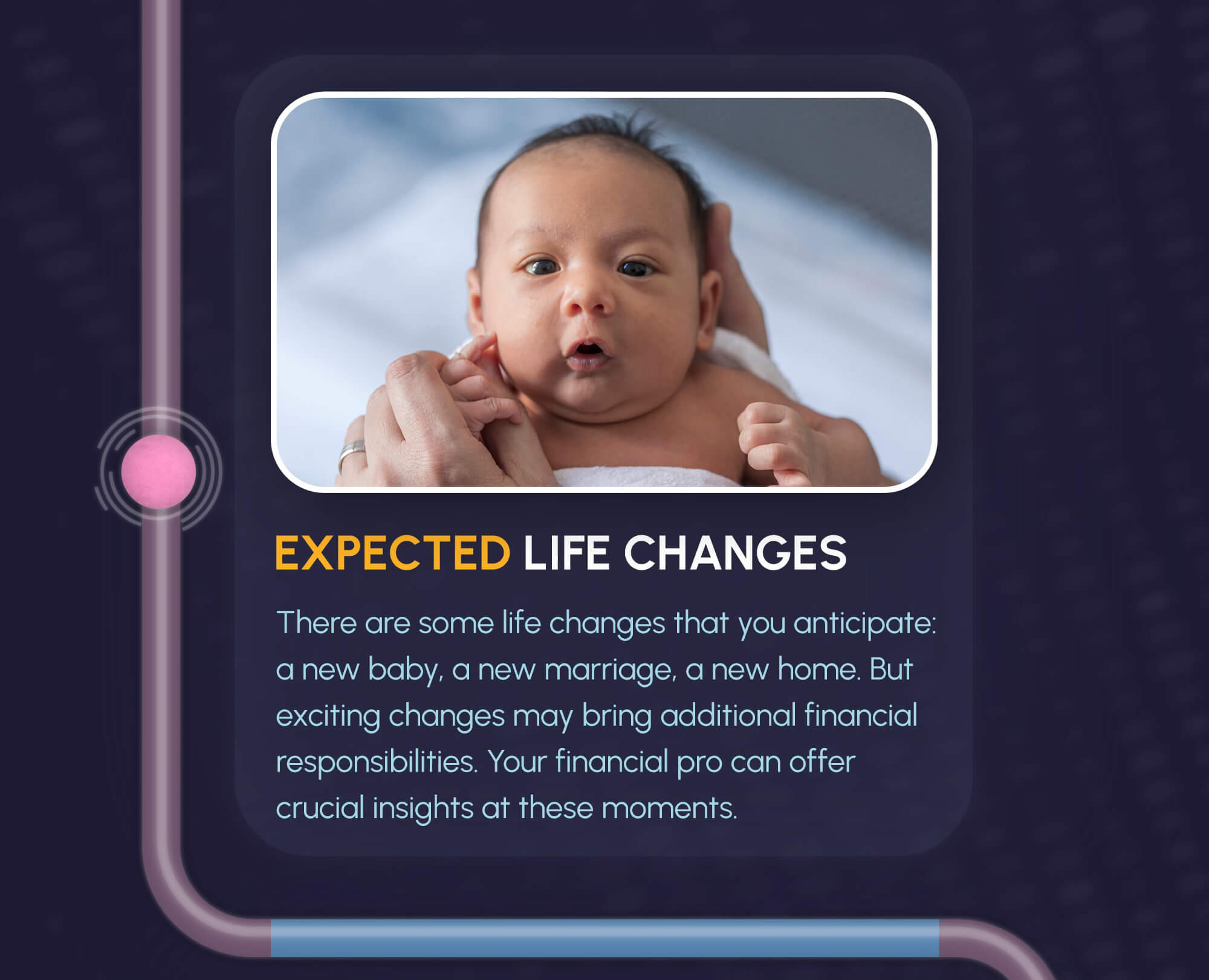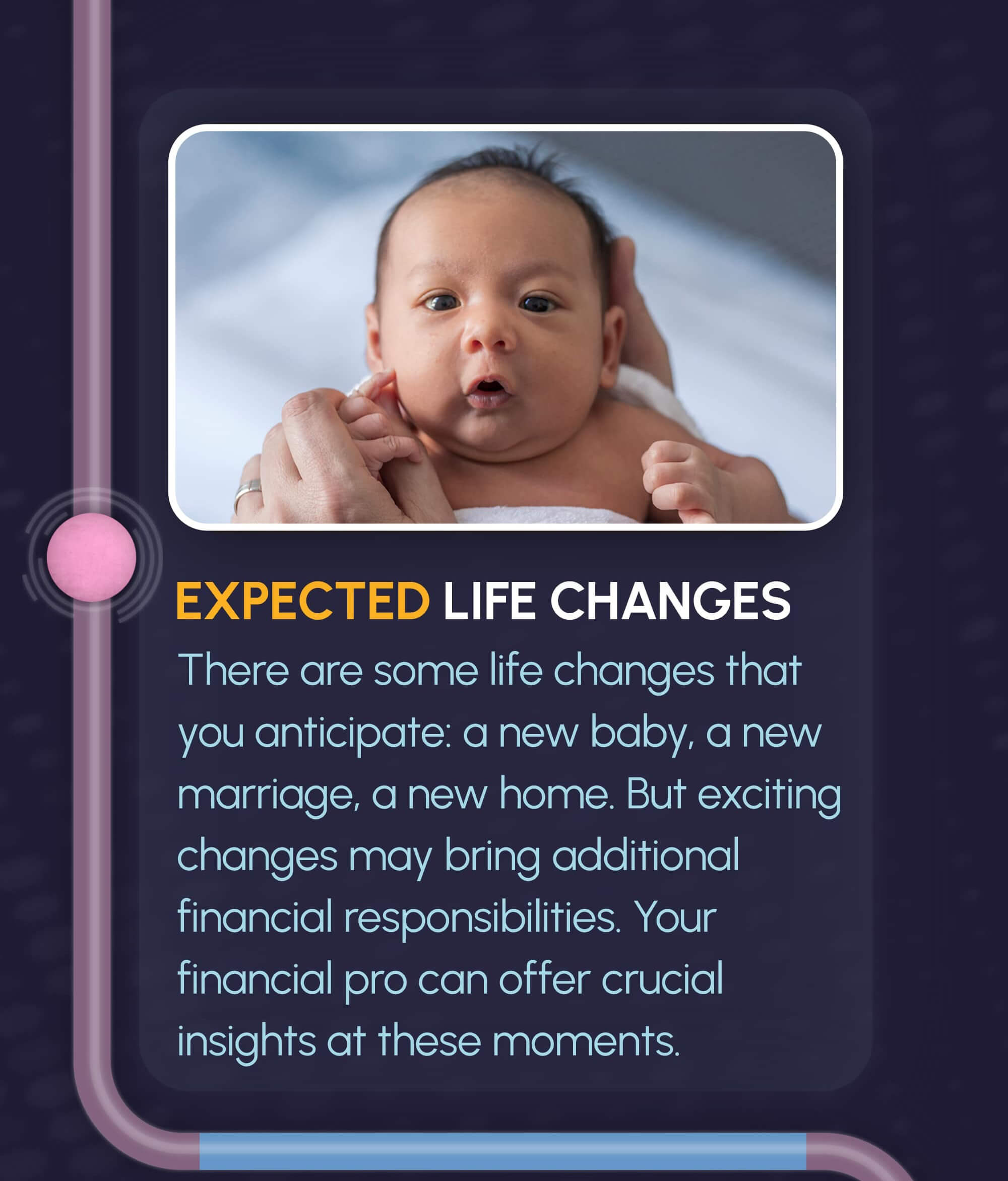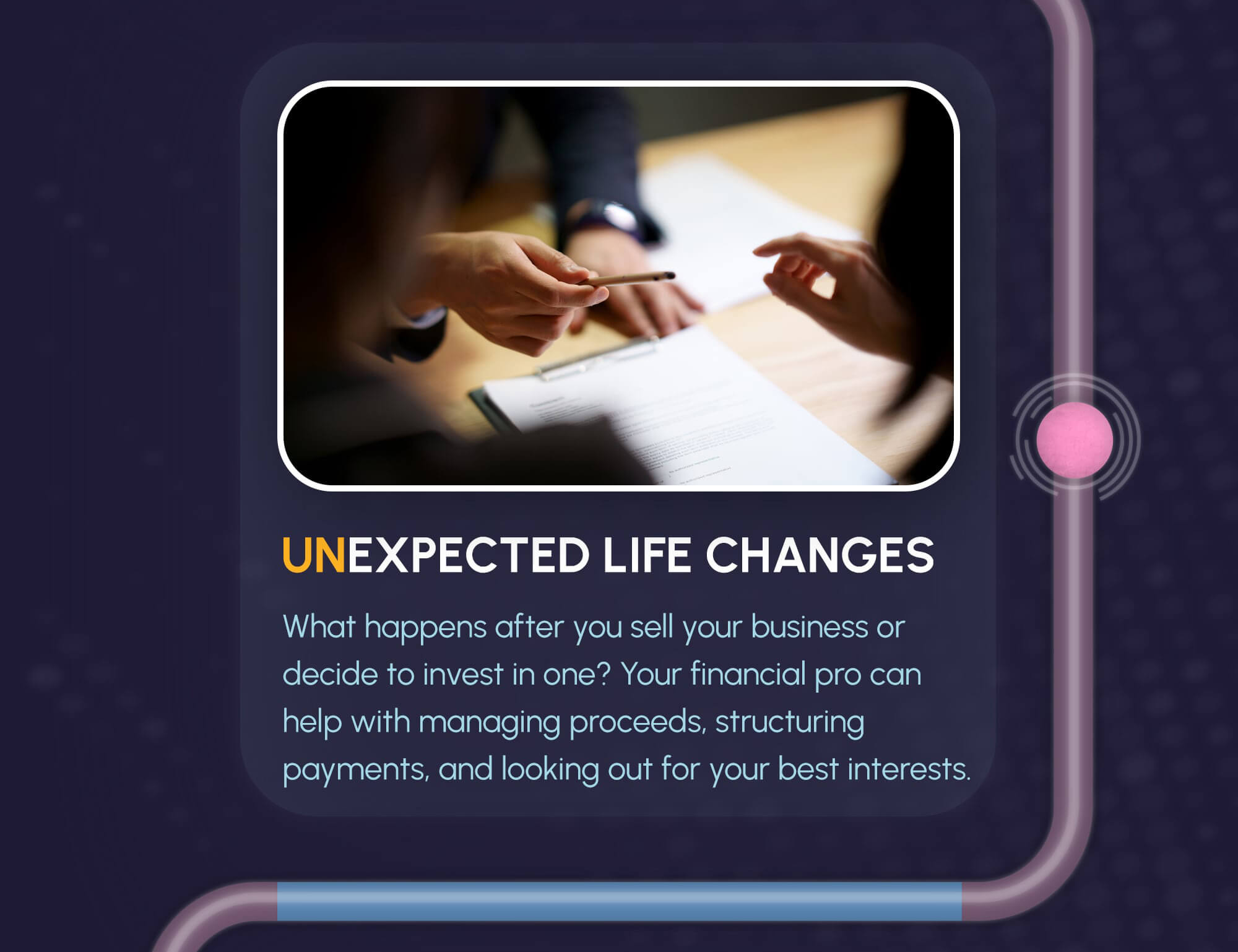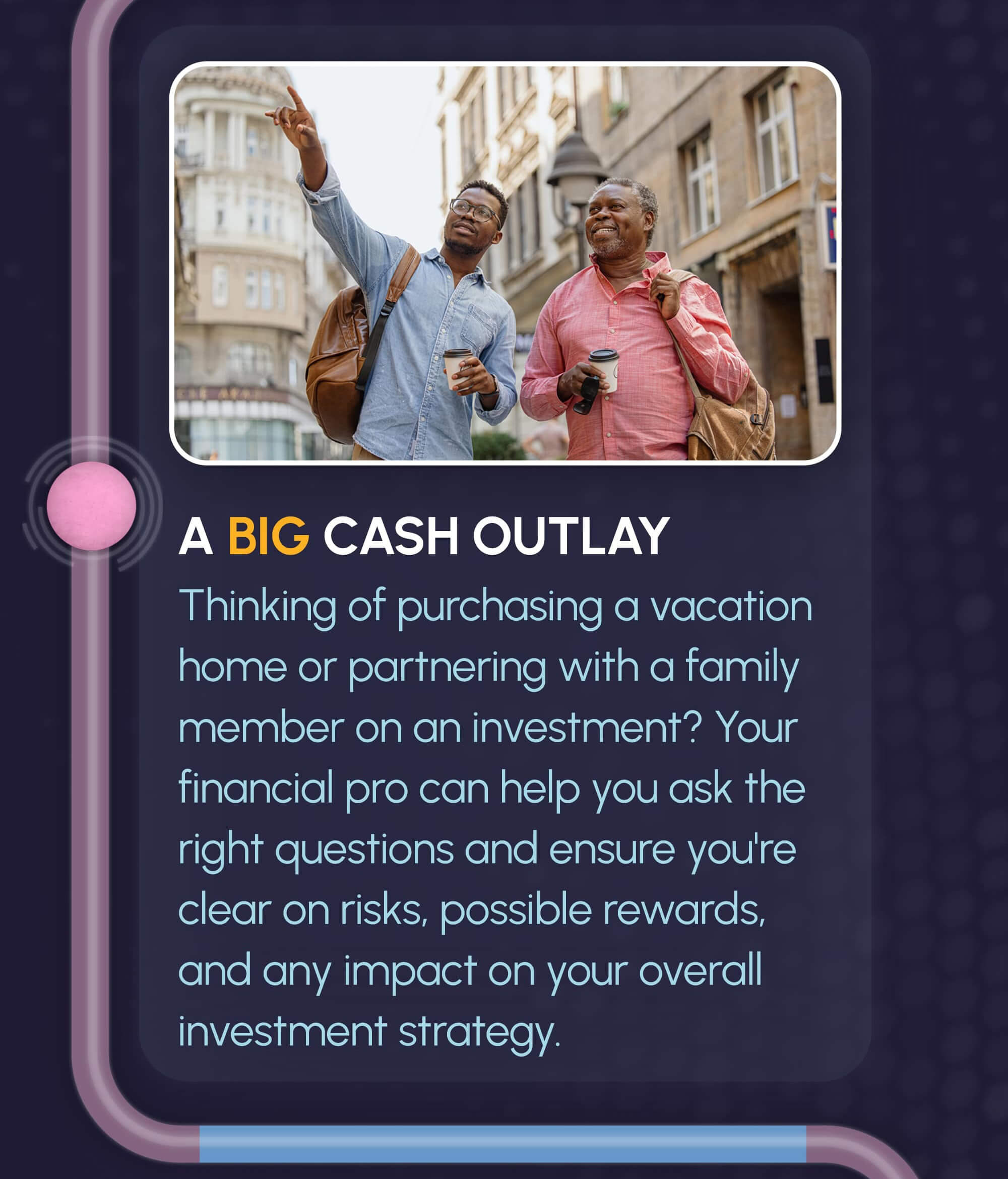 Related Content
You taught them how to read and how to ride a bike, but have you taught your children how to manage money?
Read this overview to learn how financial advisors are compensated.
One of the most impactful steps you can take to propel your career forward is to find a mentor. Throughout life, we have had people who have guided us—our parents, teachers and coaches.