Bull & Bear Markets: A Timeline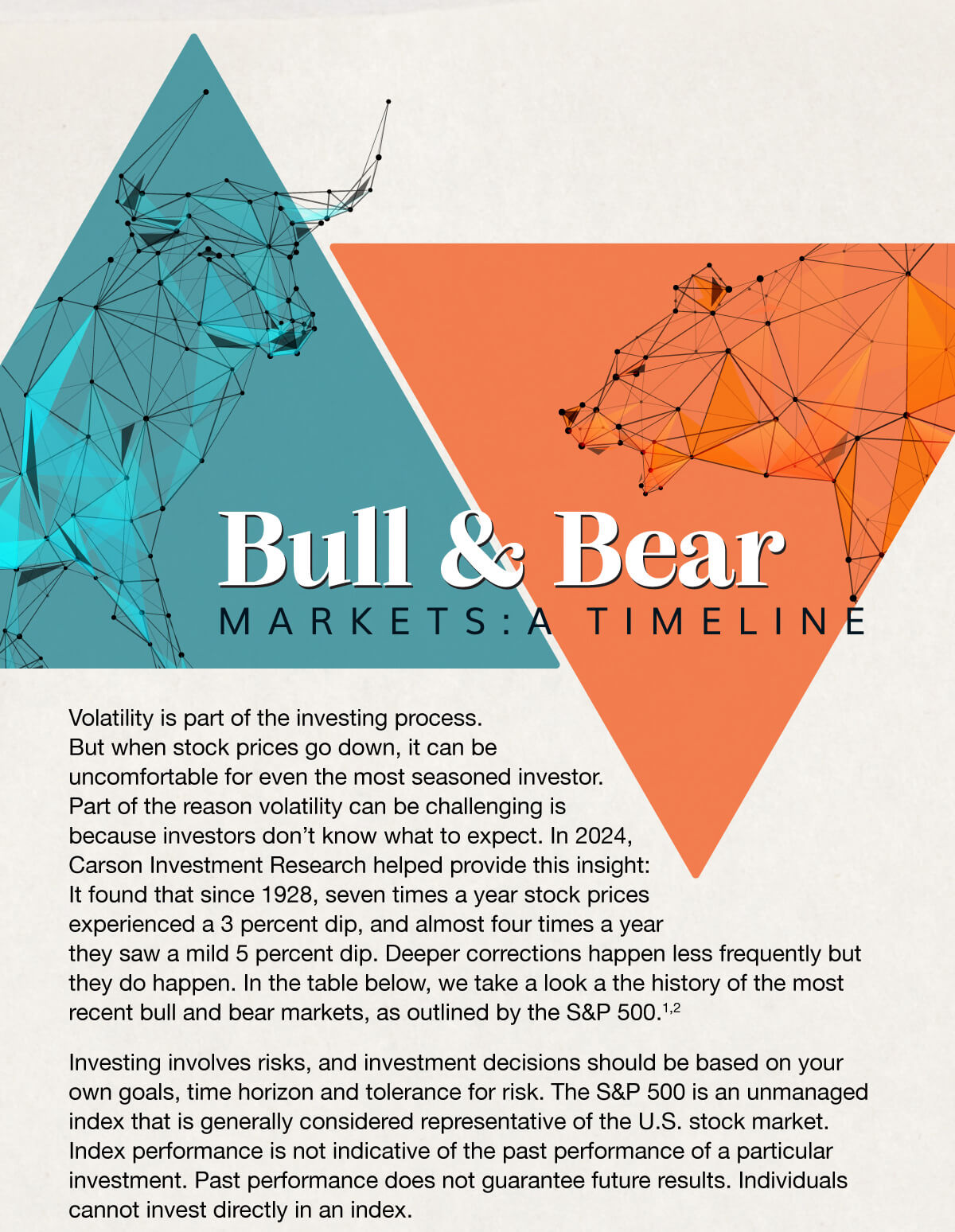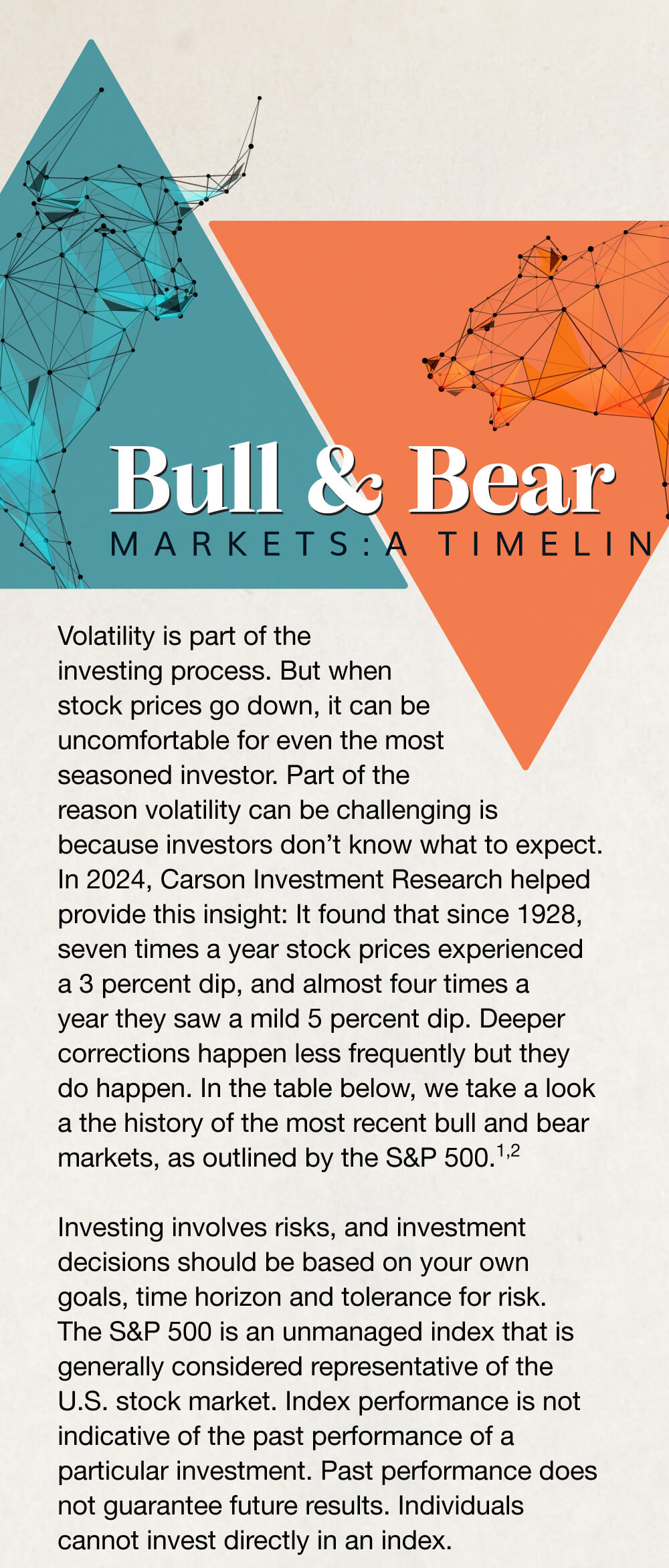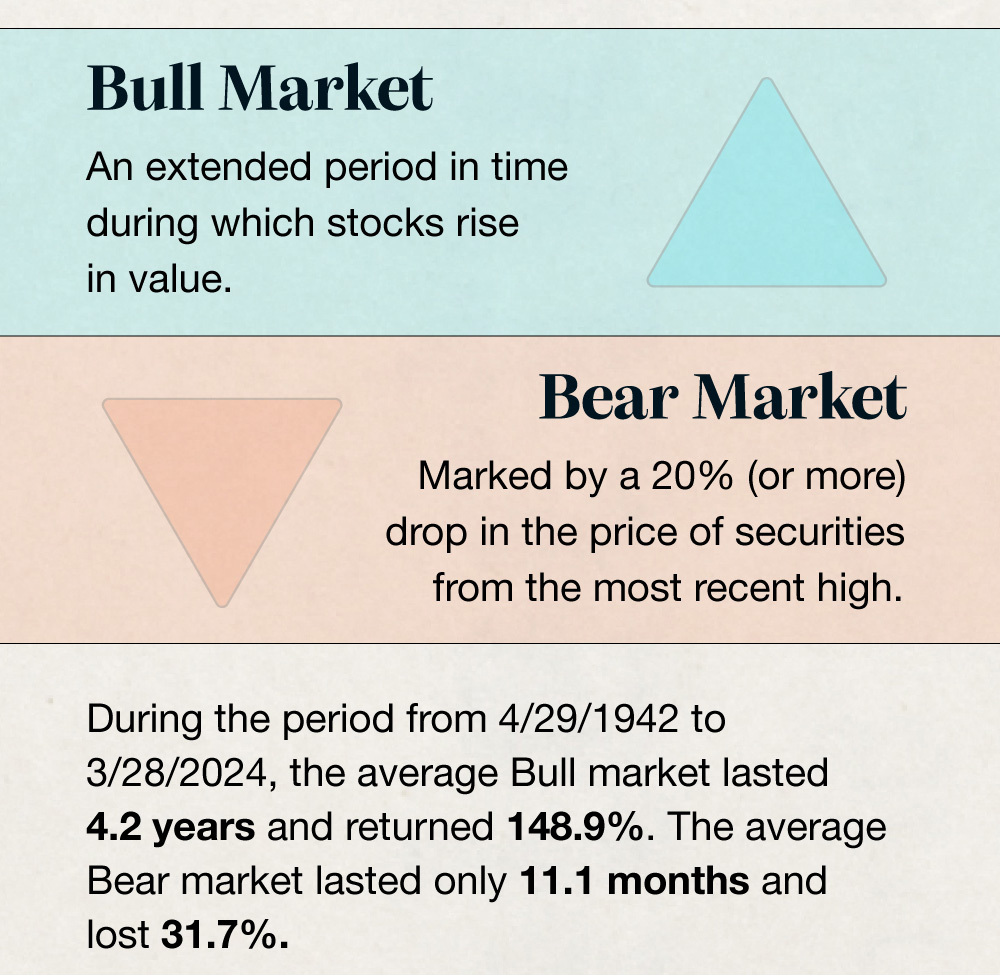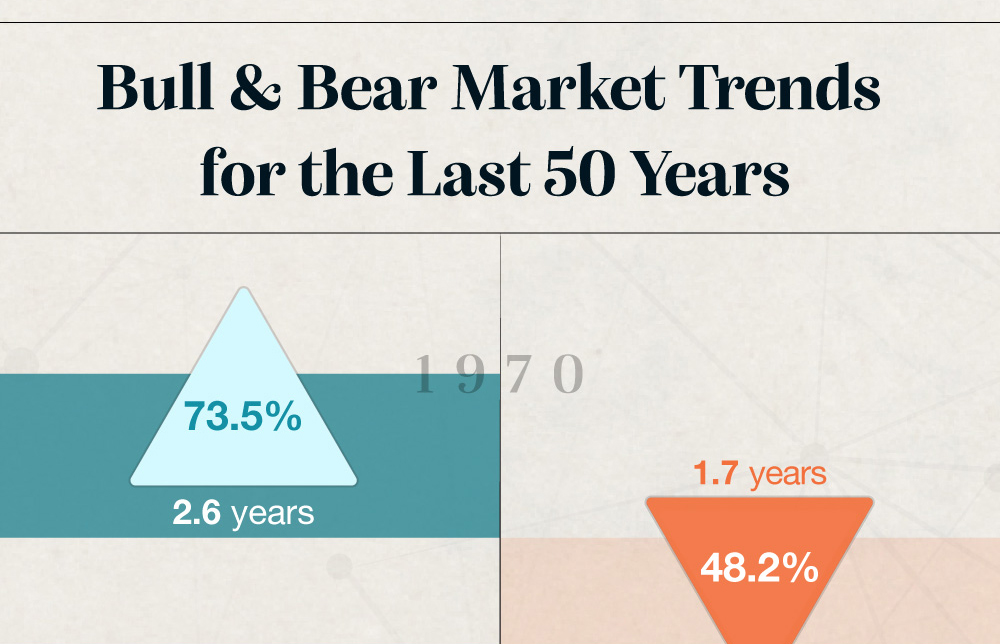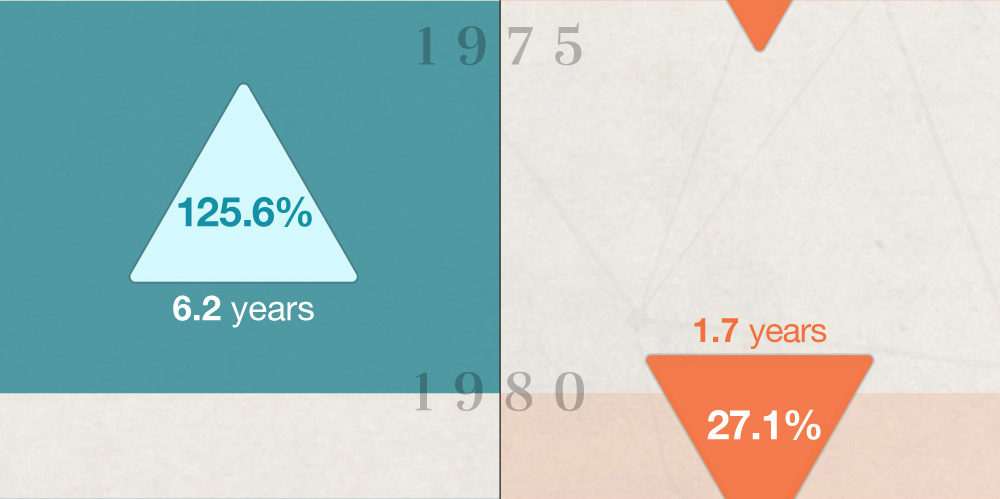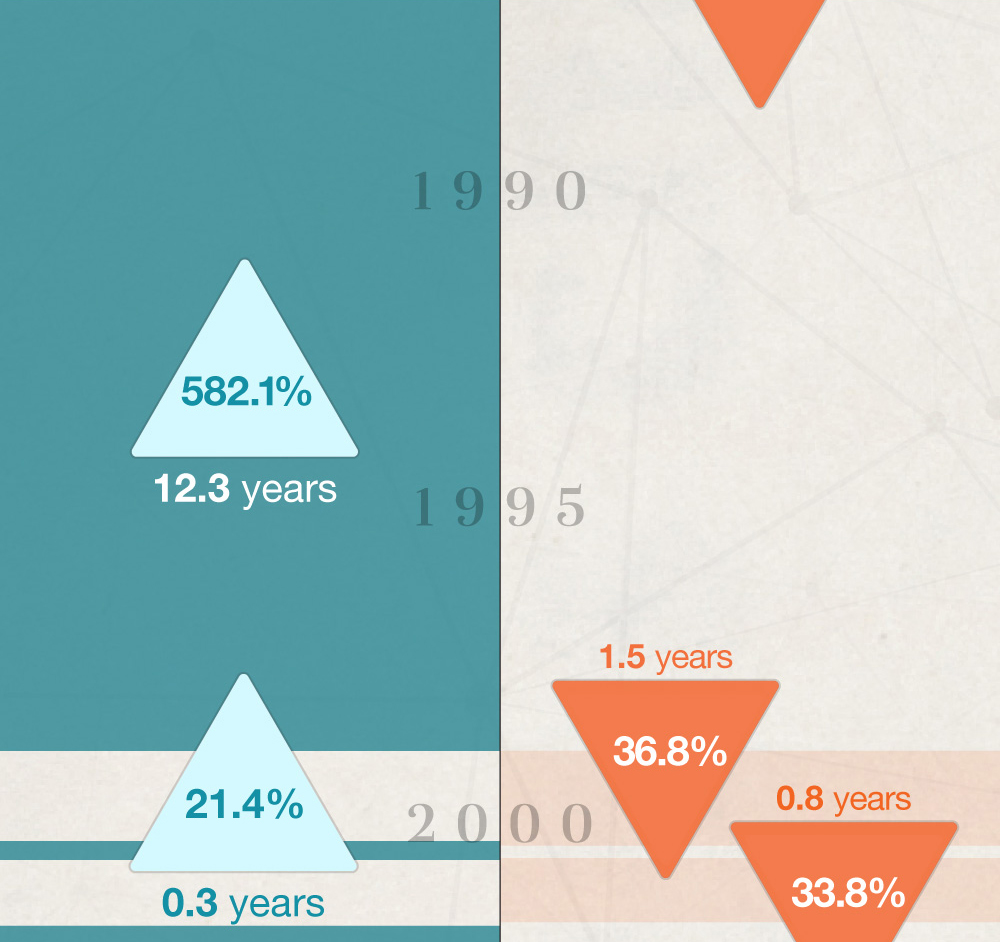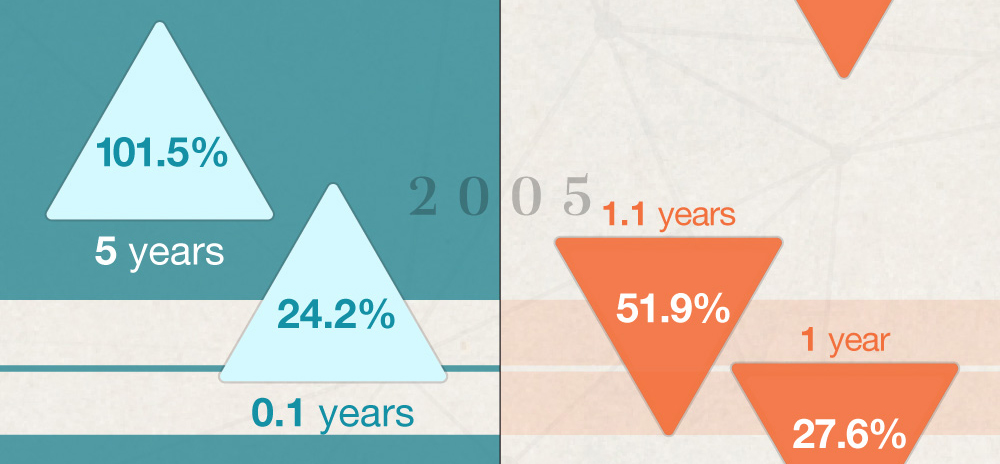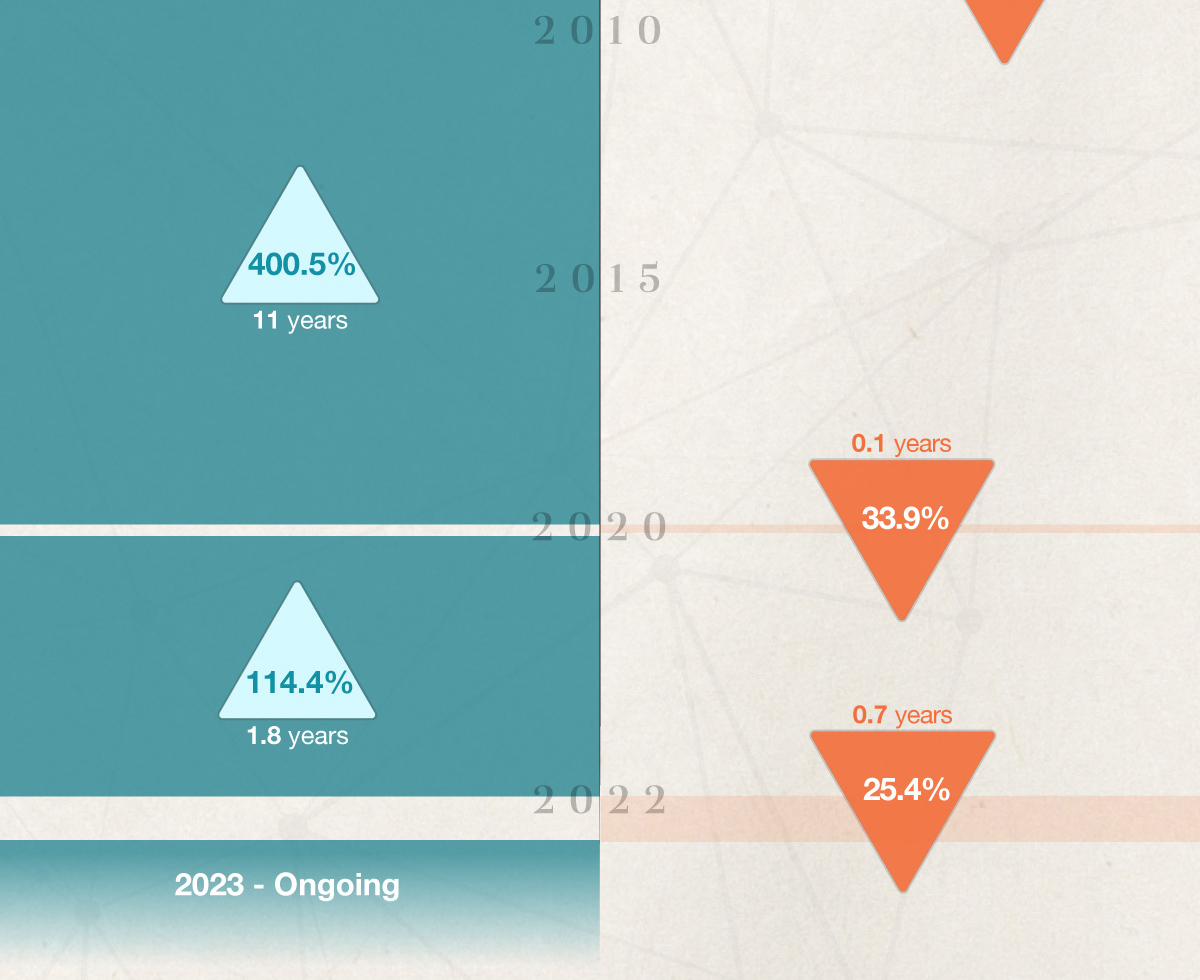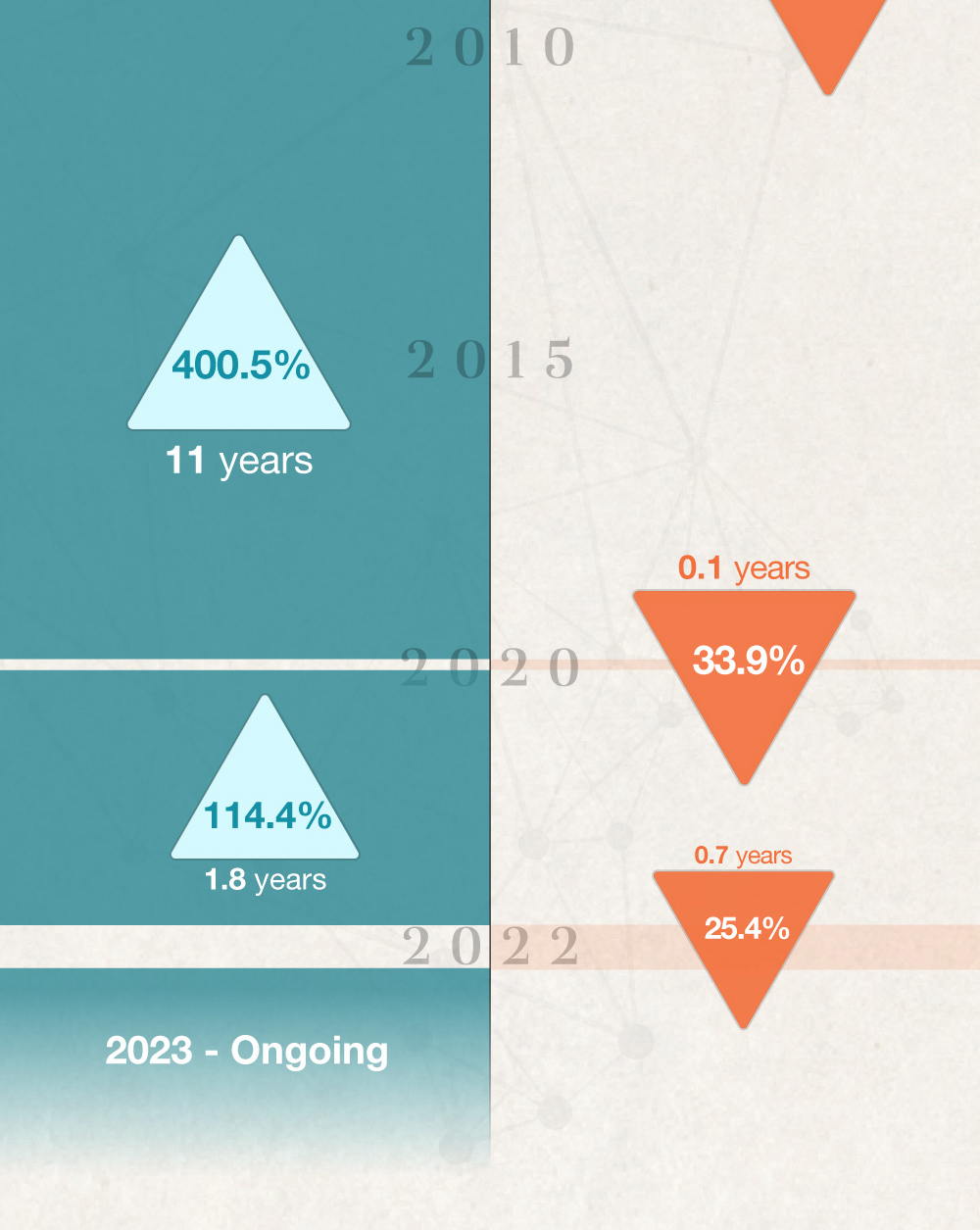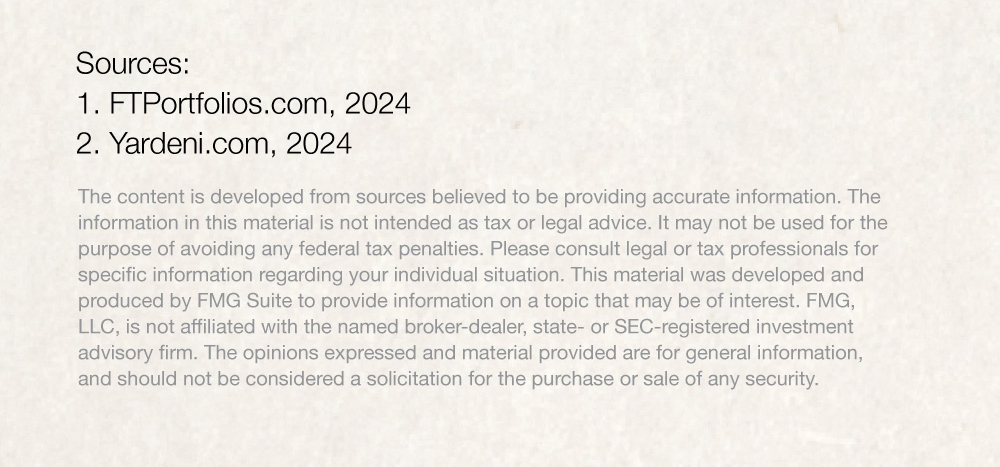 Related Content
A financial professional is an invaluable resource to help you untangle the complexities of whatever life throws at you.
This article may help you maximize the benefits of your donation for your chosen charity.
There have been a number of changes to Social Security that may affect you, especially if you are nearing retirement.