Bull & Bear Markets: A Timeline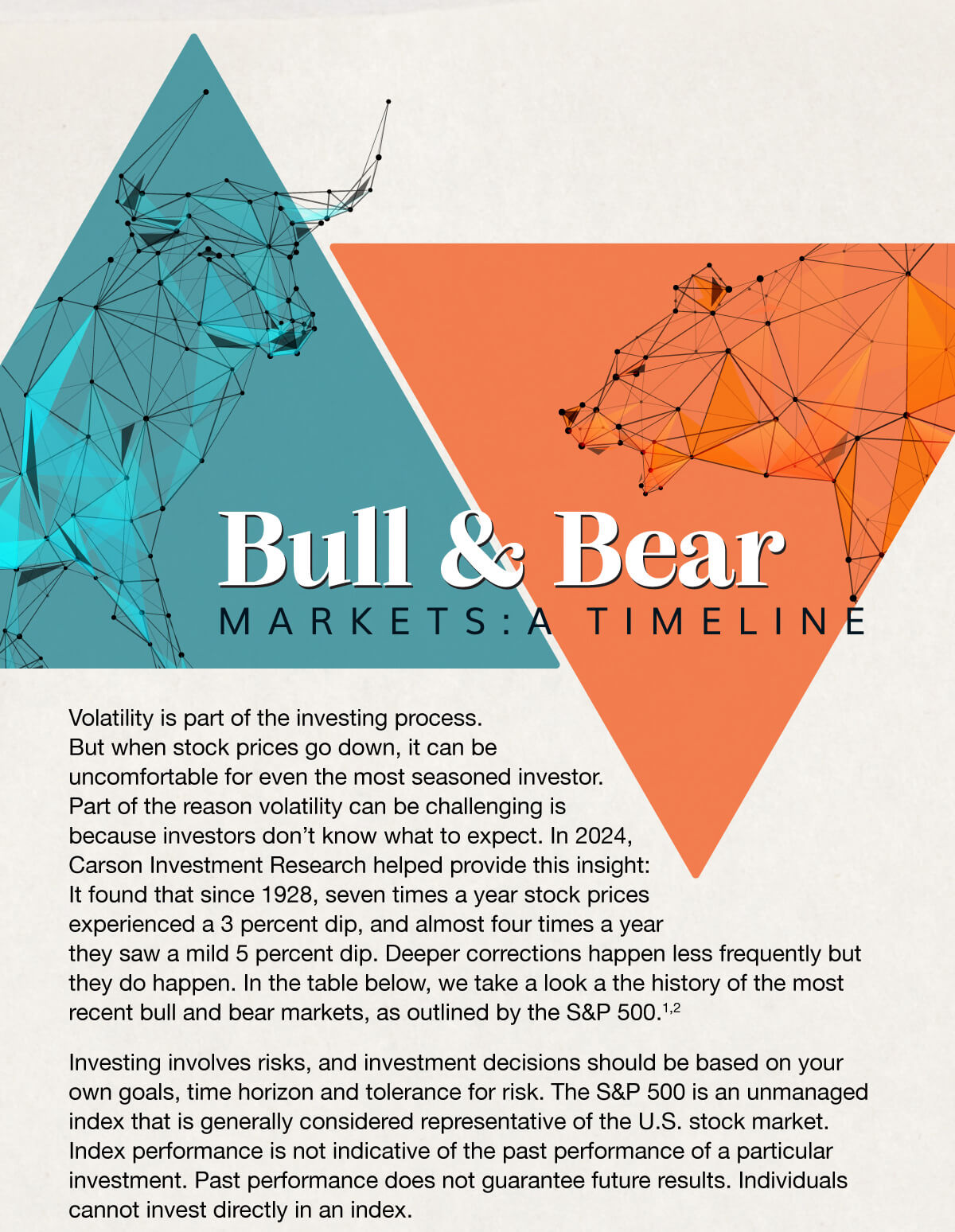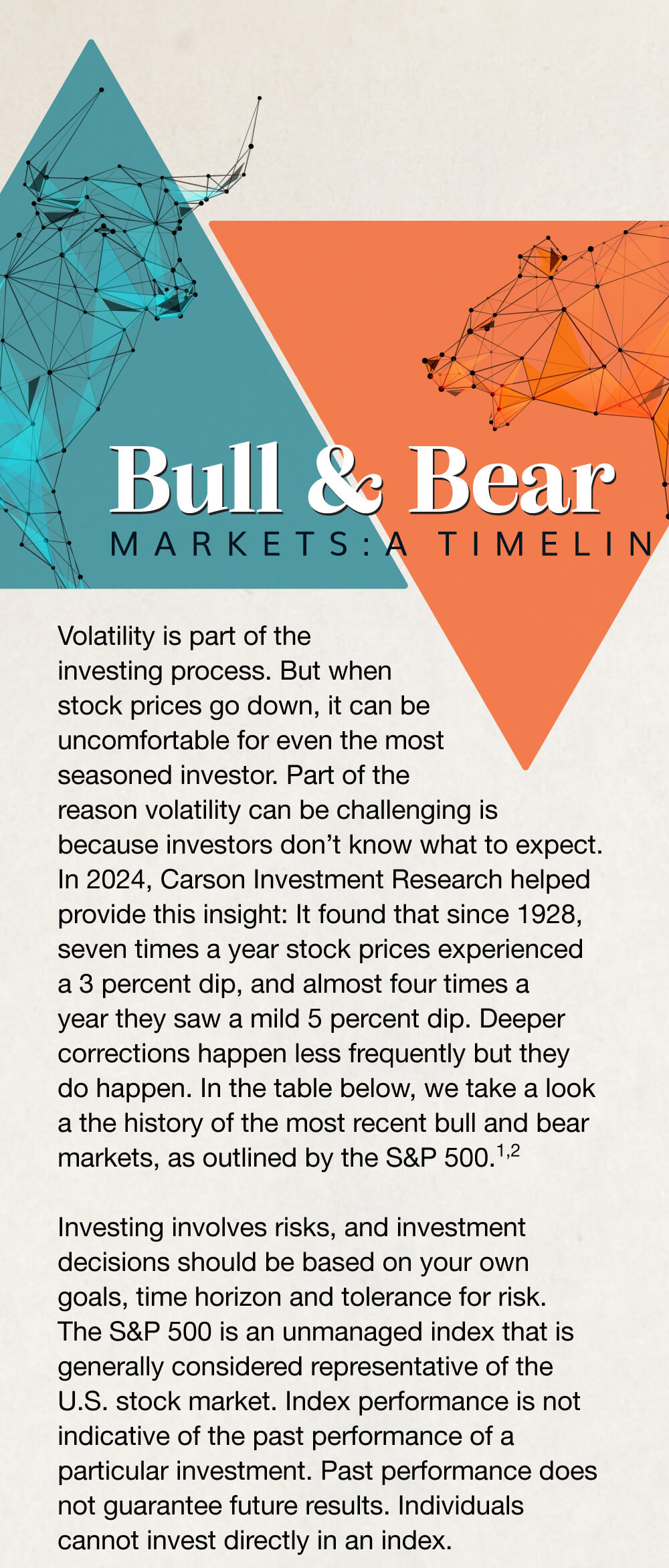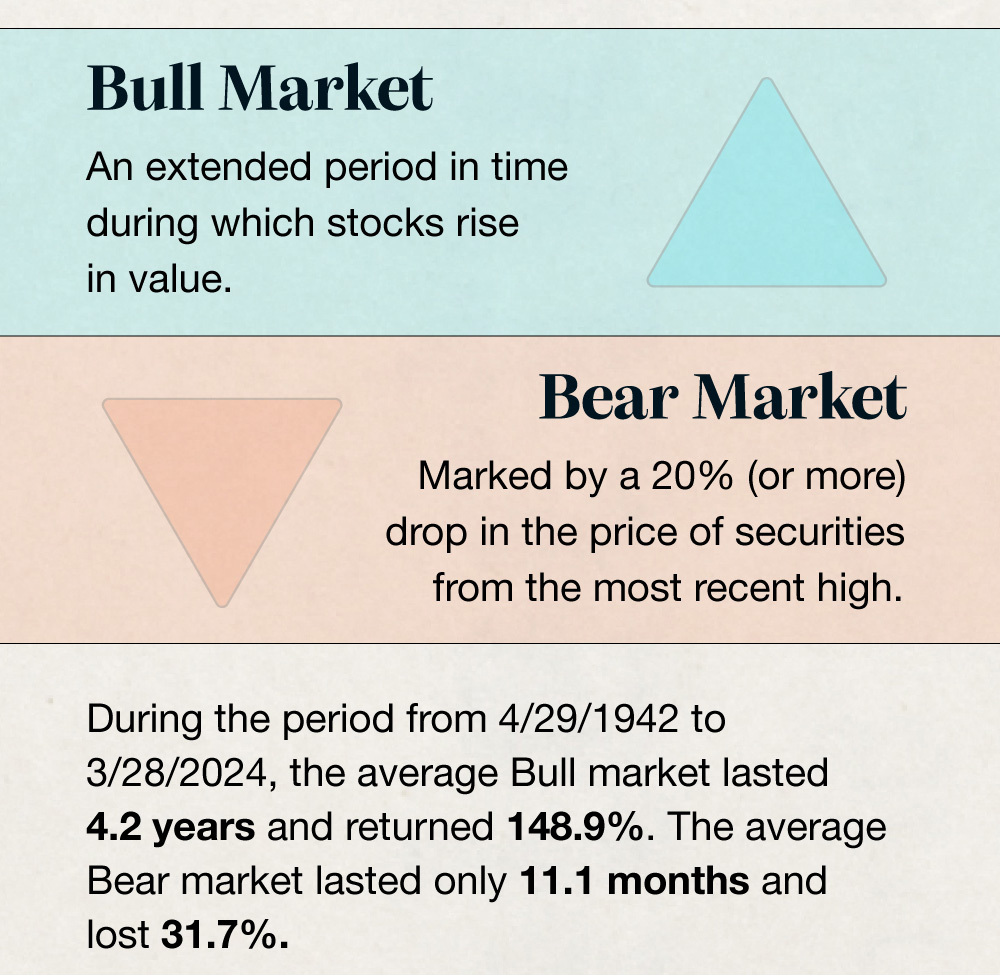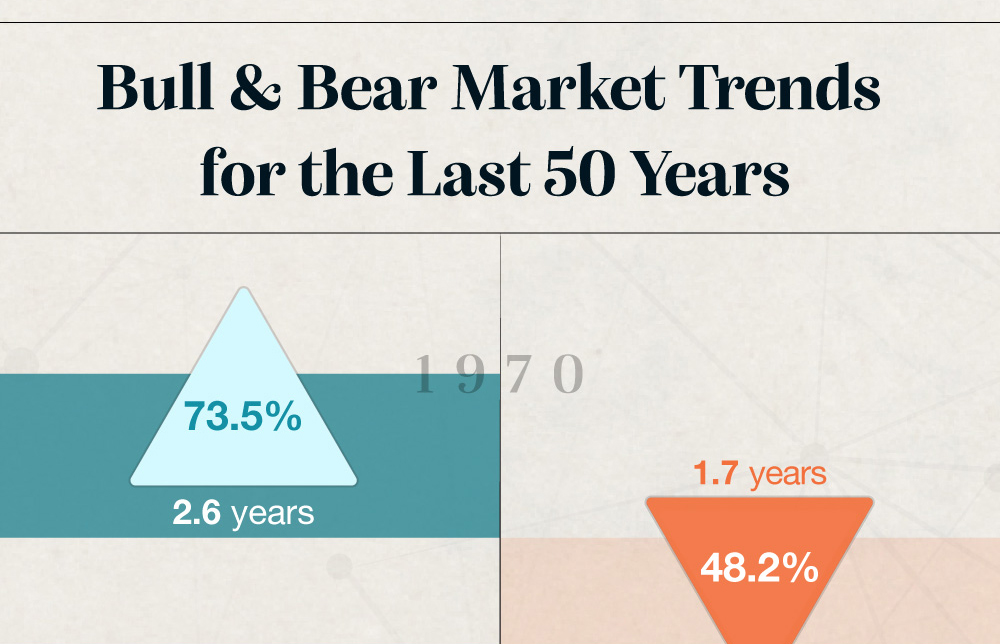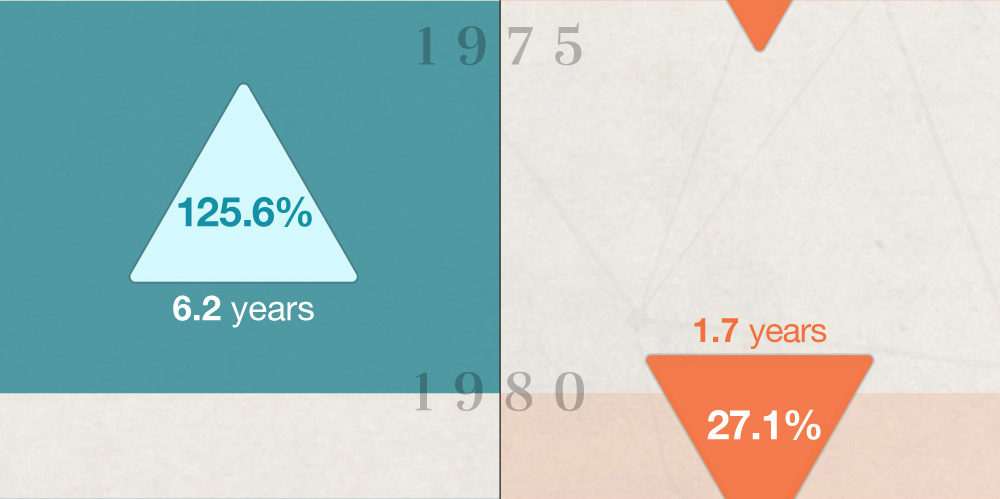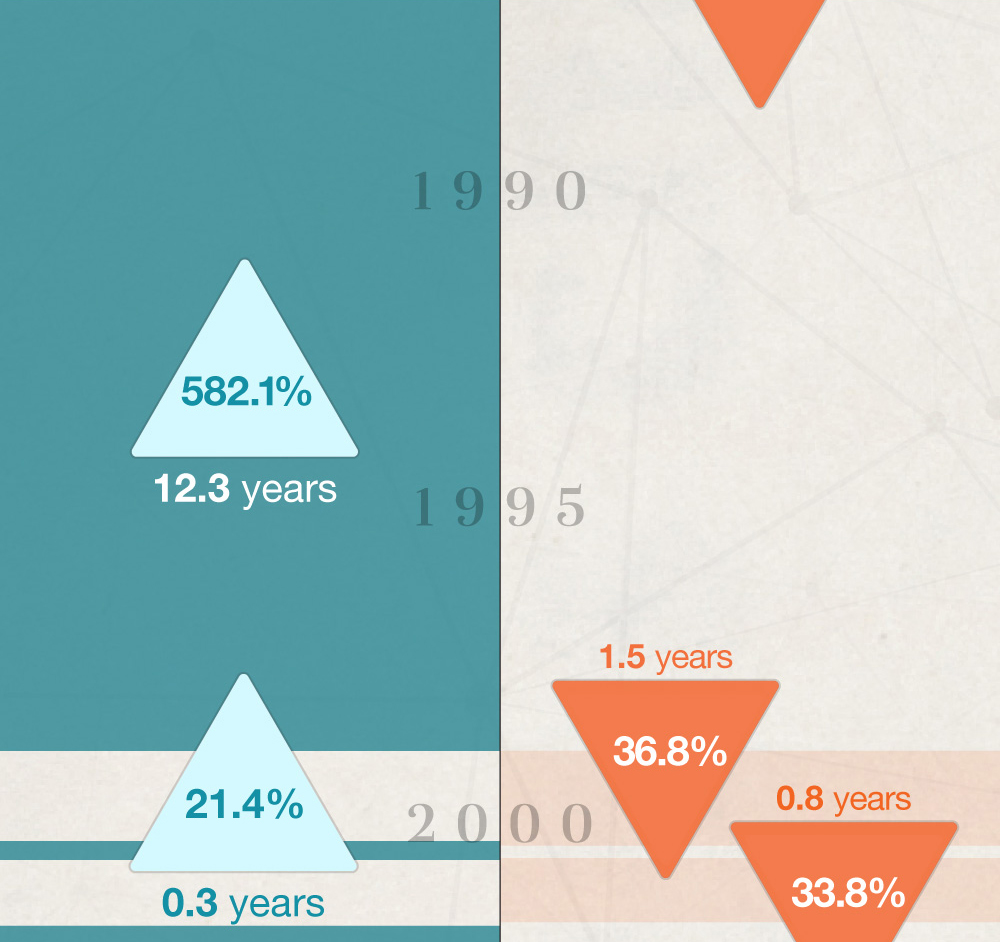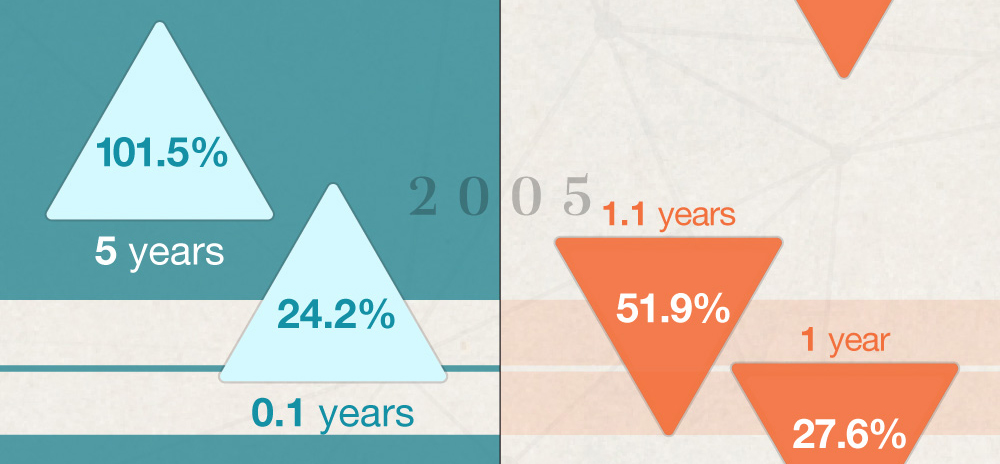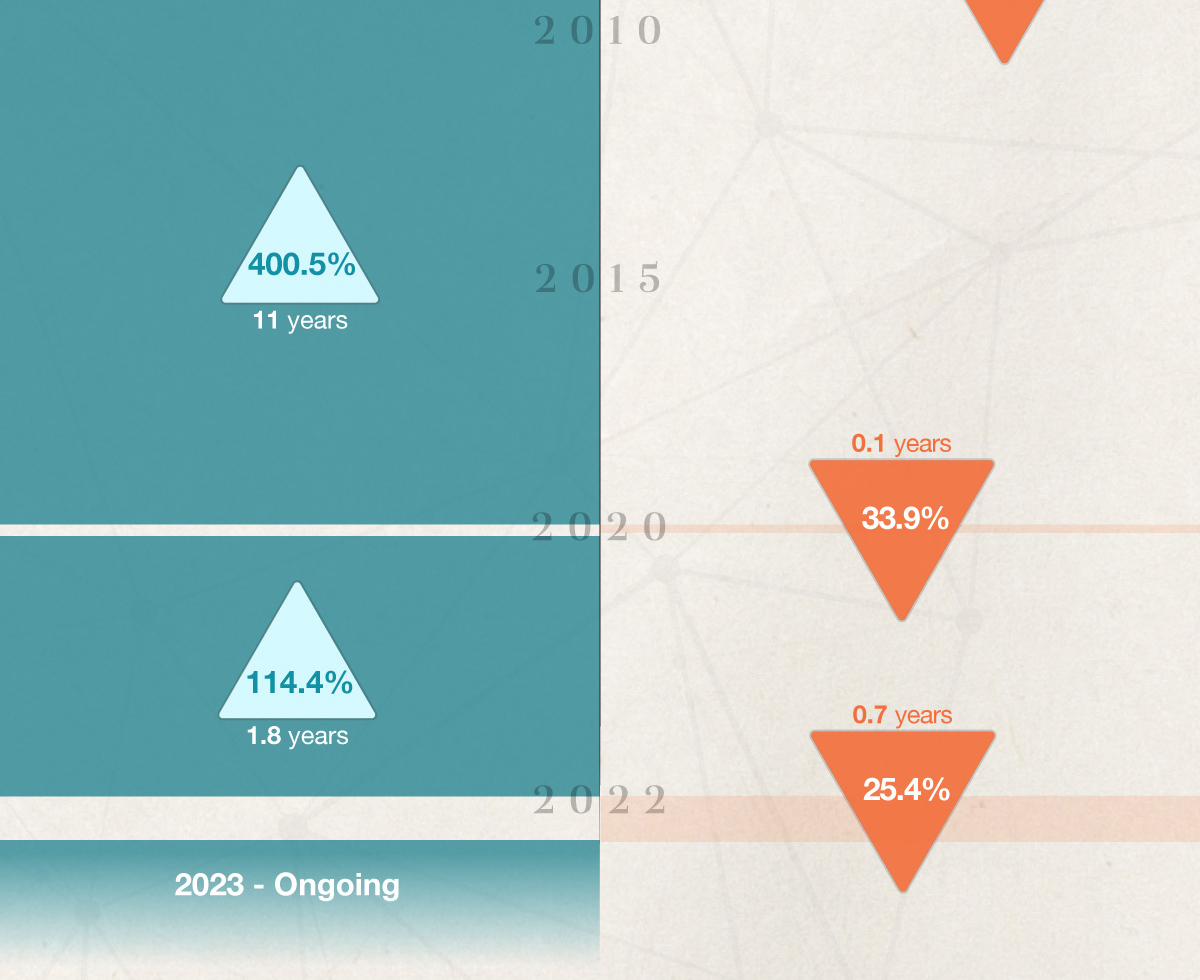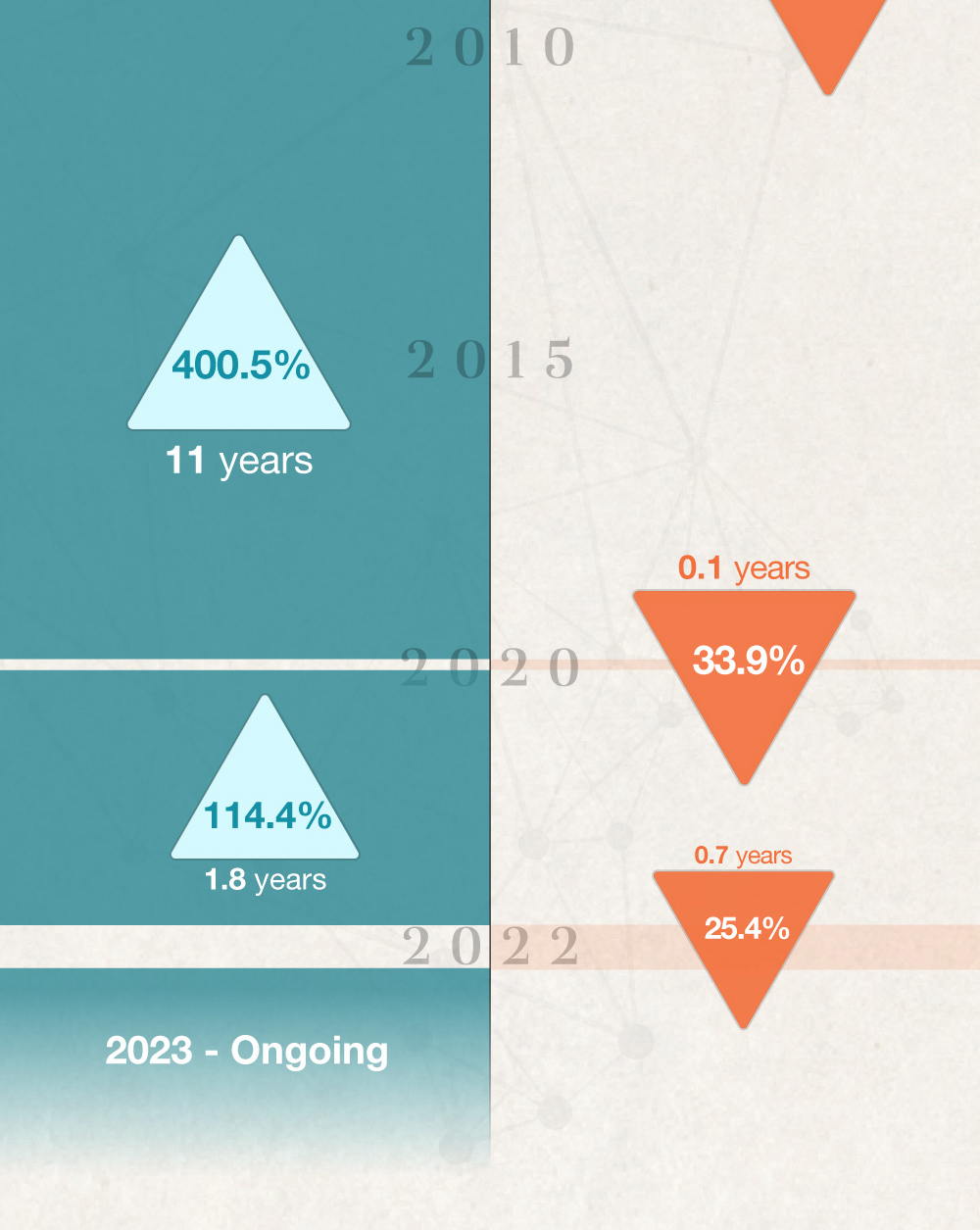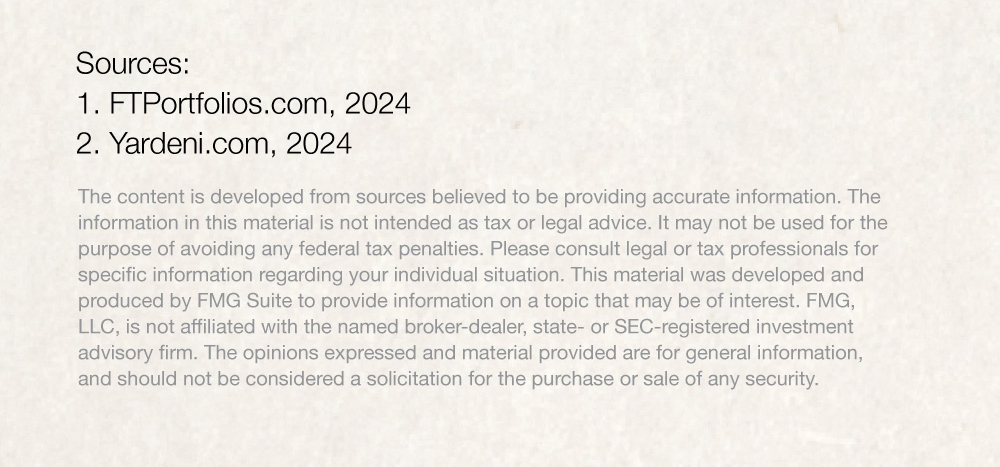 Related Content
A reassurance that you can live life to its fullest, knowing your family will be financially protected when you pass away.
Learn about the role of inflation when considering your portfolio's rate of return with this helpful article.
When you take the time to learn more about how it works, you may be able to put the tax code to work for you.